Confirmed coronavirus cases in Uzbekistan reach 390
The Ministry of Health reports that another 48 people in Uzbekistan have been diagnosed with the coronavirus infection.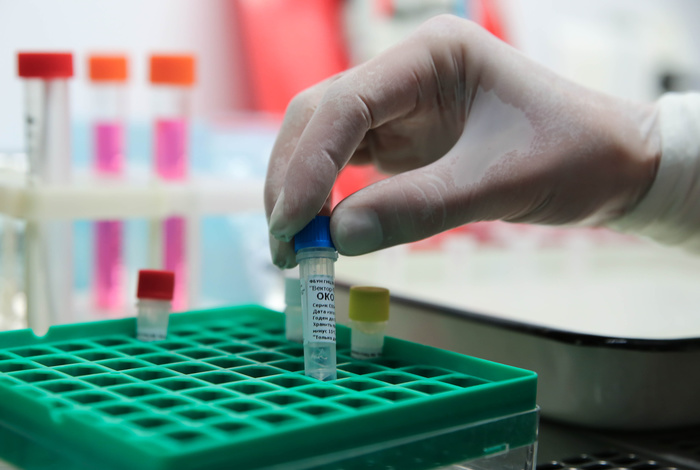 "To date, 390 cases of coronavirus infection have been detected in Uzbekistan.
The number of people who have completely recovered from the disease is 30," the ministry said.
The first coronavirus case in Uzbekistan was confirmed three weeks ago - on March 15. A total of 124 new cases were reported on April 5-6.
So far, two people died of coronavirus in Uzbekistan.