Coronavirus: Foreign Ministry confirms death of two Uzbeks in New York
The Ministry of Foreign Affairs confirmed the death of two Uzbeks in New York due to the coronavirus.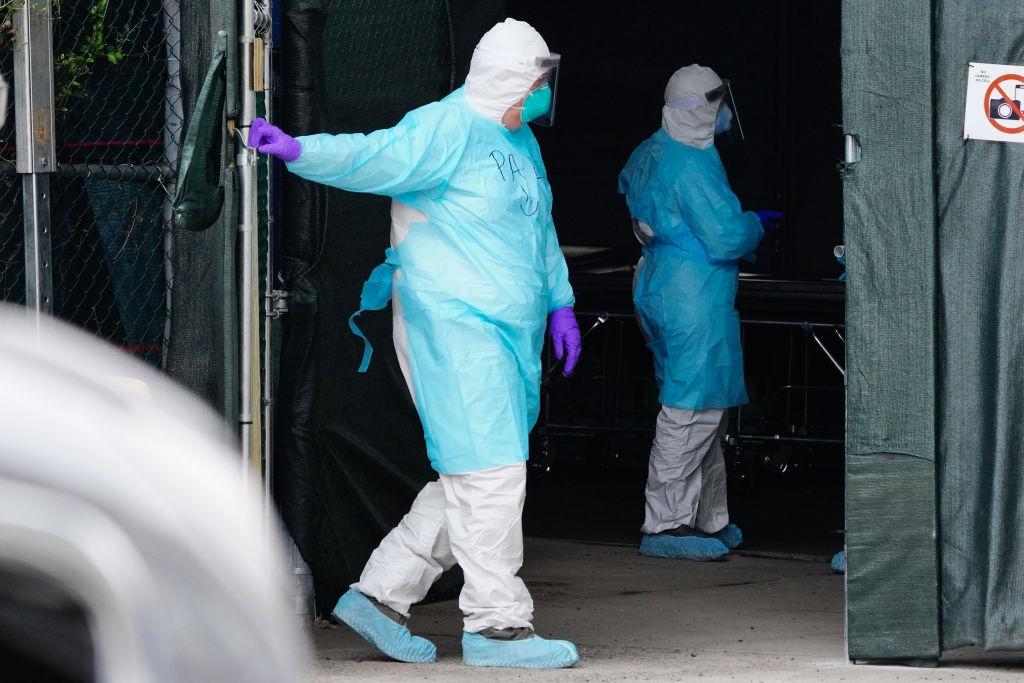 Earlier, we reported that two Uzbeks, infected with coronavirus, died in New York.
It was reported that a 51-year-old man, who had been living in the United States with his family for the last 6-7 years, suffered from diabetes. He was hospitalized in mid-March.
On April 3, relatives of a woman from Uzbekistan who died in a Brooklyn hospital confirmed that the cause of her death was the coronavirus infection. She had lived in the United States for about 10 years.
According to the Consulate General in New York, two Uzbek citizens died in local hospitals as a result of infection with a coronavirus.
"The Consular Law Department expresses condolences to the relatives and friends of the deceased and urges Uzbek citizens abroad to strictly comply with the requirements aimed at preventing the spread of the virus, to refrain from participating in social events, visiting crowded places and to take all precautions," the press service of the Foreign Ministry noted.
The Foreign Ministry also reminded that citizens of Uzbekistan who are now in the United States can, if necessary, contact the Embassy in Washington (tel.: + 1-202-887-5300 (ext.1)) and the Consulate General in New York (tel.: + 1-212-754-7403).