A family of 5 escapes from quarantine zone in Navoi
A married couple with three children escaped from the quarantine zone, where they were placed after the spouse returned from Tashkent, the press service of the Ministry of Internal Affairs reported.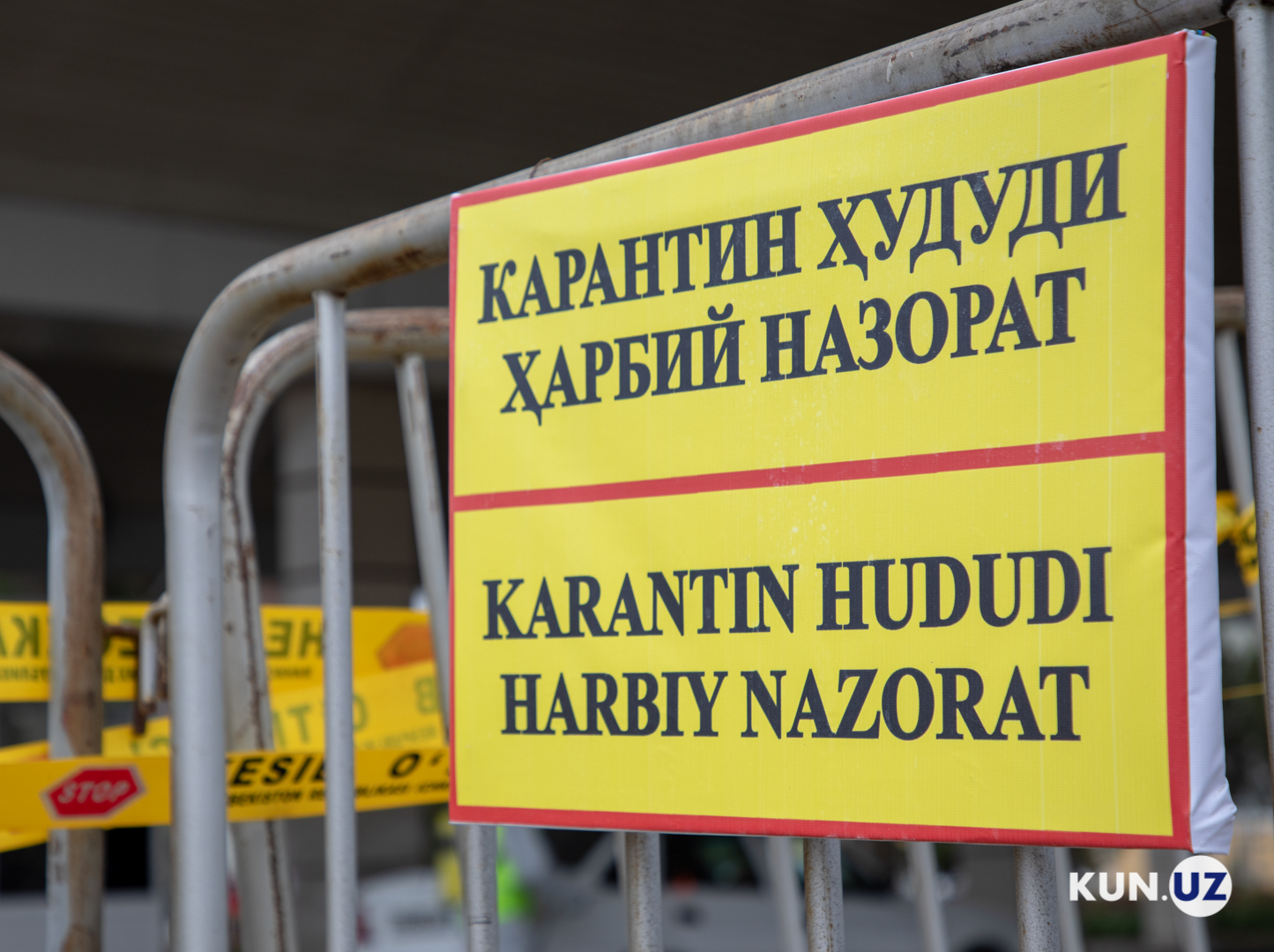 The ministry did not specify exactly where the family was placed.
"On April 6, it was revealed that Sh.S., a resident of the Nurata district, Navoi region, being quarantined with her husband B. B. and three children after they returned from Tashkent, left the quarantine zone without permission, for which she was brought to administrative responsibility under Article 54 of the Administrative Responsibility Code, "the press service said.
According to the law, the violation entails the imposition of a fine on citizens from 20 to 30 BCAs, and on officials - from 30 to 50 BCAs.