Forbes has announced its new ranking of the world's richest people.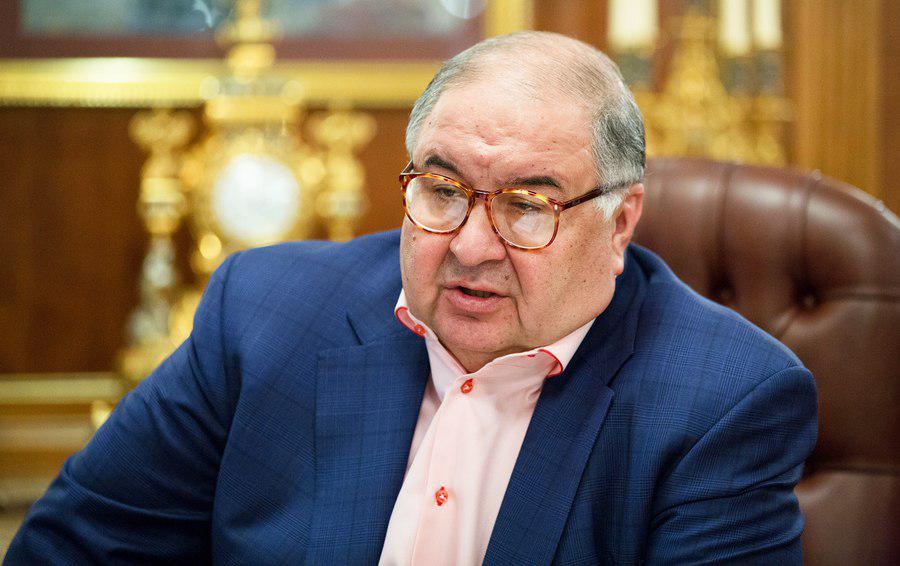 Alisher Usmanov, a Russian billionaire of Uzbek origin, has been ranked as the world's 83rd richest with $13.4 billion. The list is topped for the third year in a row by Jeff Bezos, founder, CEO, and president of the online retail company Amazon.
Alisher Usmanov's largest holding is his stake in iron ore and steel giant Metalloinvest. He also owns stakes telecom, mining and media companies.
Usmanov, 66, sold his 30% stake in Arsenal Football Club for nearly $700 million in cash in 2018. He made his first fortune producing plastic bags, a commodity so scarce in the former Soviet Union that people washed and reused them.
It should be recalled that Alisher Usmanov recently donated $20 million to Uzbekistan to fight the spread of the coronavirus in the country.