Foreign Ministry denies rumors about citizenship deprivation if citizens do not return to Uzbekistan by April 10
It is reported on social networks that the President of Uzbekistan held a meeting on March 31 and signed a decree on returning all citizens by April 10, and those who do not want to return will be deprived of Uzbek citizenship.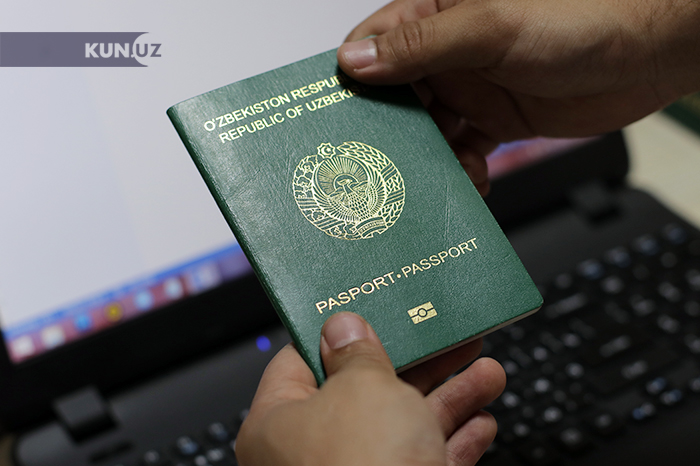 The Ministry of Foreign Affairs, the diplomatic missions of Uzbekistan abroad, especially those in neighboring countries, receive many appeals on this issue, the press service of the MFA reports.
"Decisions of the President, the Government, the Republican Special Commission on important political, economic and social issues related to the daily lives of our citizens are posted in official information resources. This message was not published in any official source and does not correspond to reality," the press service said.
In this regard, the Foreign Ministry urges citizens to check information in official sources before posting on social networks and refrain from spreading false rumors.