Ministry of Health: 8 more people fully recovered from coronavirus
Seeing off the next group of recovered, the Minister of Health Alisher Shadmanov congratulated the patients and thanked for the work of dedicated medical workers.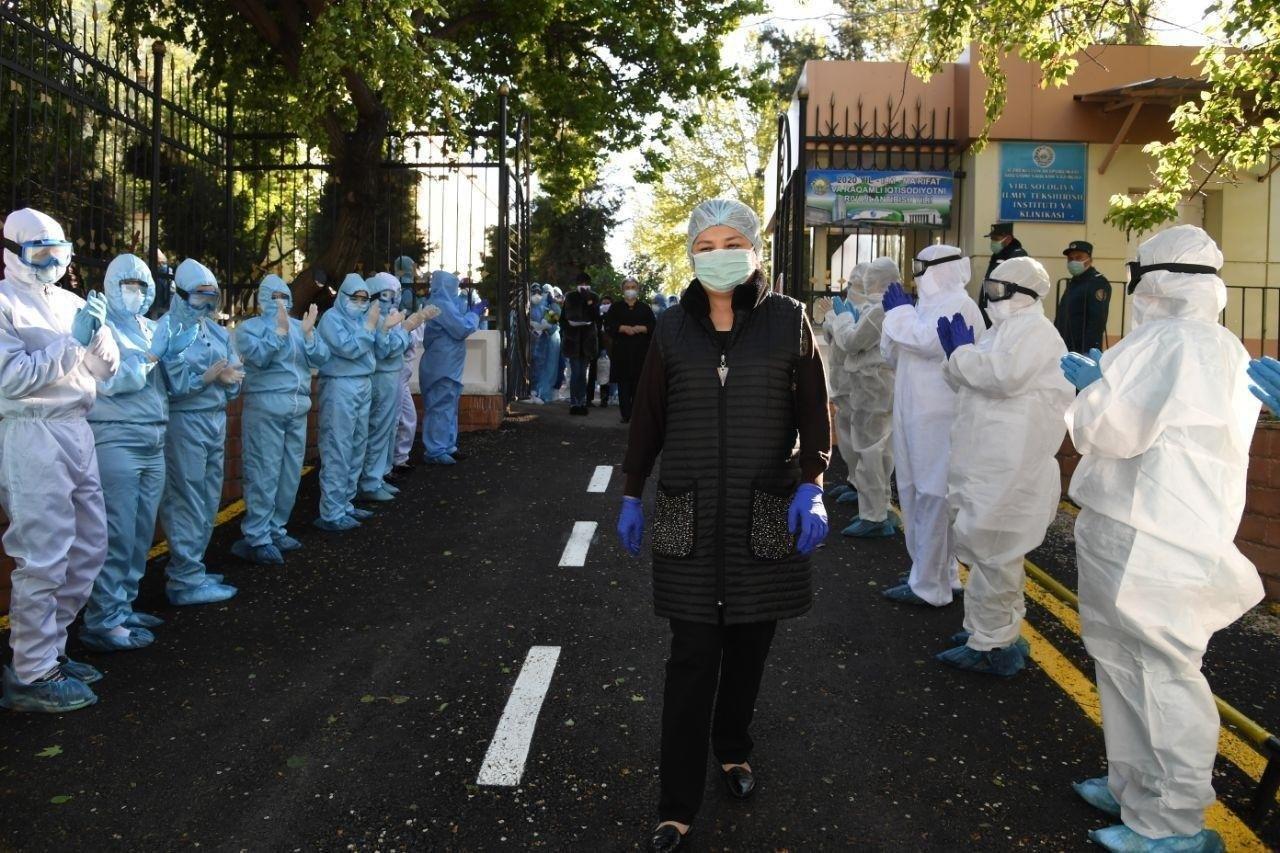 In our country, the number of people, who are recovering from coronavirus infection, is growing. Today, another 8 patients have fully recovered. The Minister of Health Alisher Shadmanov and other officials saw them off to the Republican Specialized Scientific-Practical Medical Center of Therapy and Rehabilitation.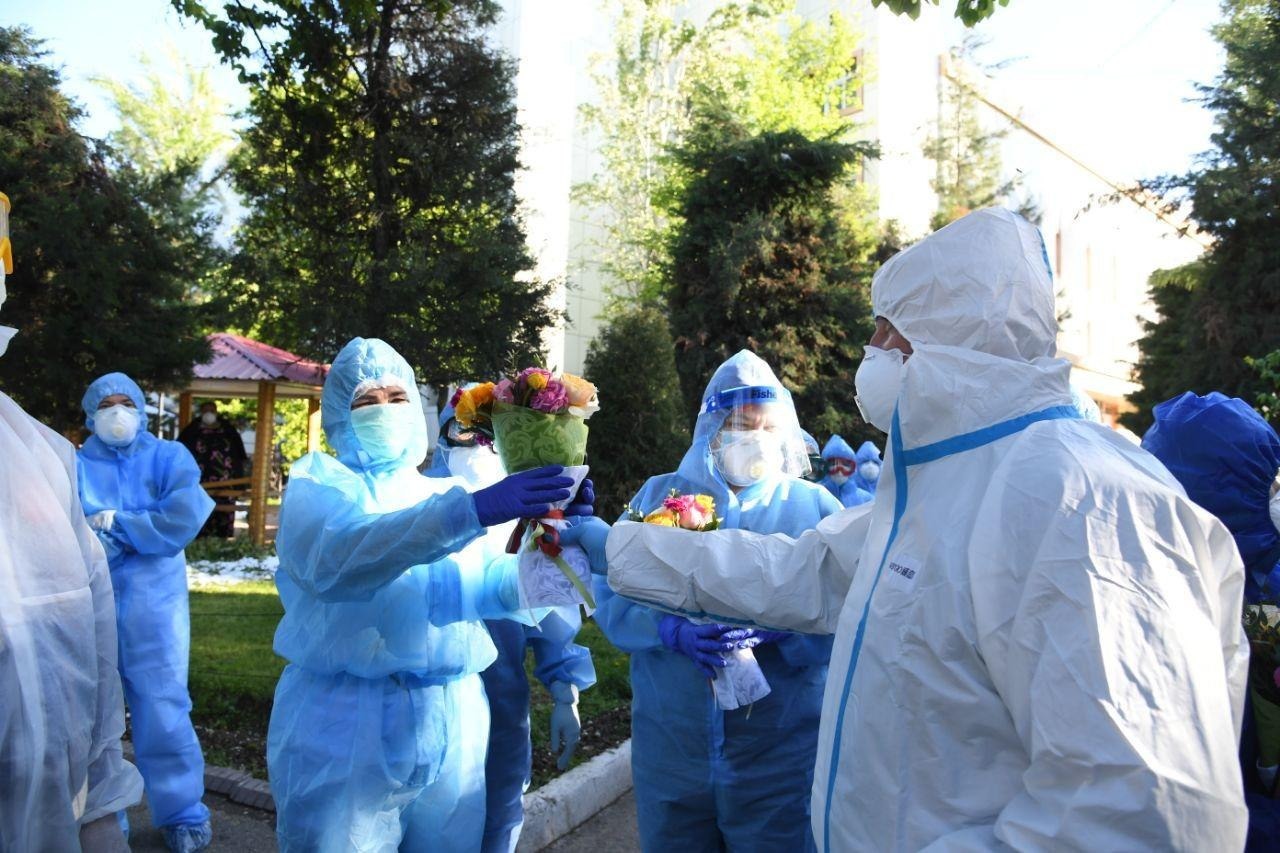 "Thus, we can say with satisfaction that 38 coronavirus patients have fully recovered. The fact that the number of people, who have recovered, is growing day by day. First of all, there is a huge contribution of dedicated medical personnel working in this field. In the process of treating patients, doctors use international experience, in particular, the recommendations of the World Health Organization, and specialists from a number of countries, such as Germany, South Korea, China, Japan. In addition, by an order of the President of Uzbekistan, two experienced specialists in this field are assigned to each patient.
Also, during the treatment process of patients, doctors, if necessary, organize a teleconference with a number of specialists, including leading pulmonologists, cardiologists, therapists, endocrinologists, resuscitators, and listen to their recommendations. Cooperation with specialized professionals allows our doctors to consult about the condition of patients, make an accurate diagnosis and conduct treatment.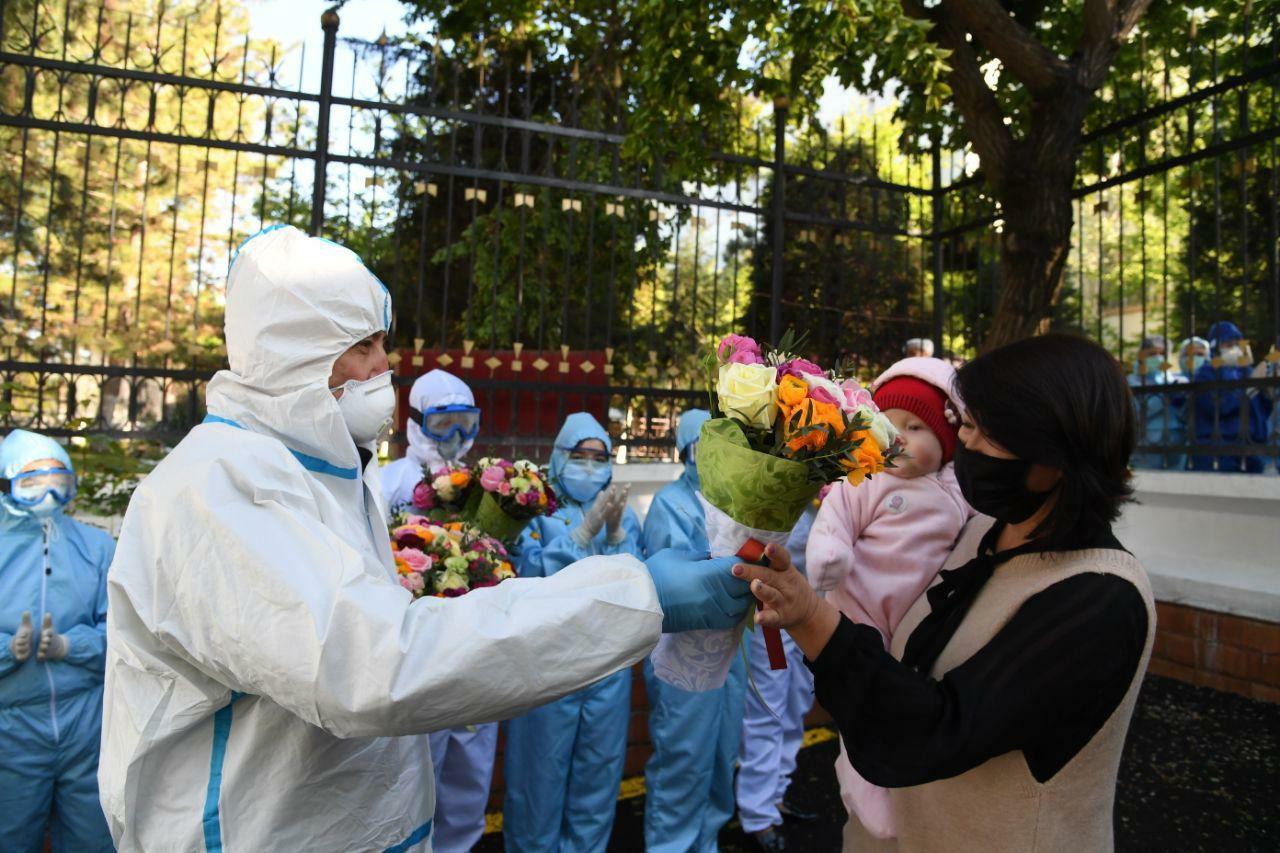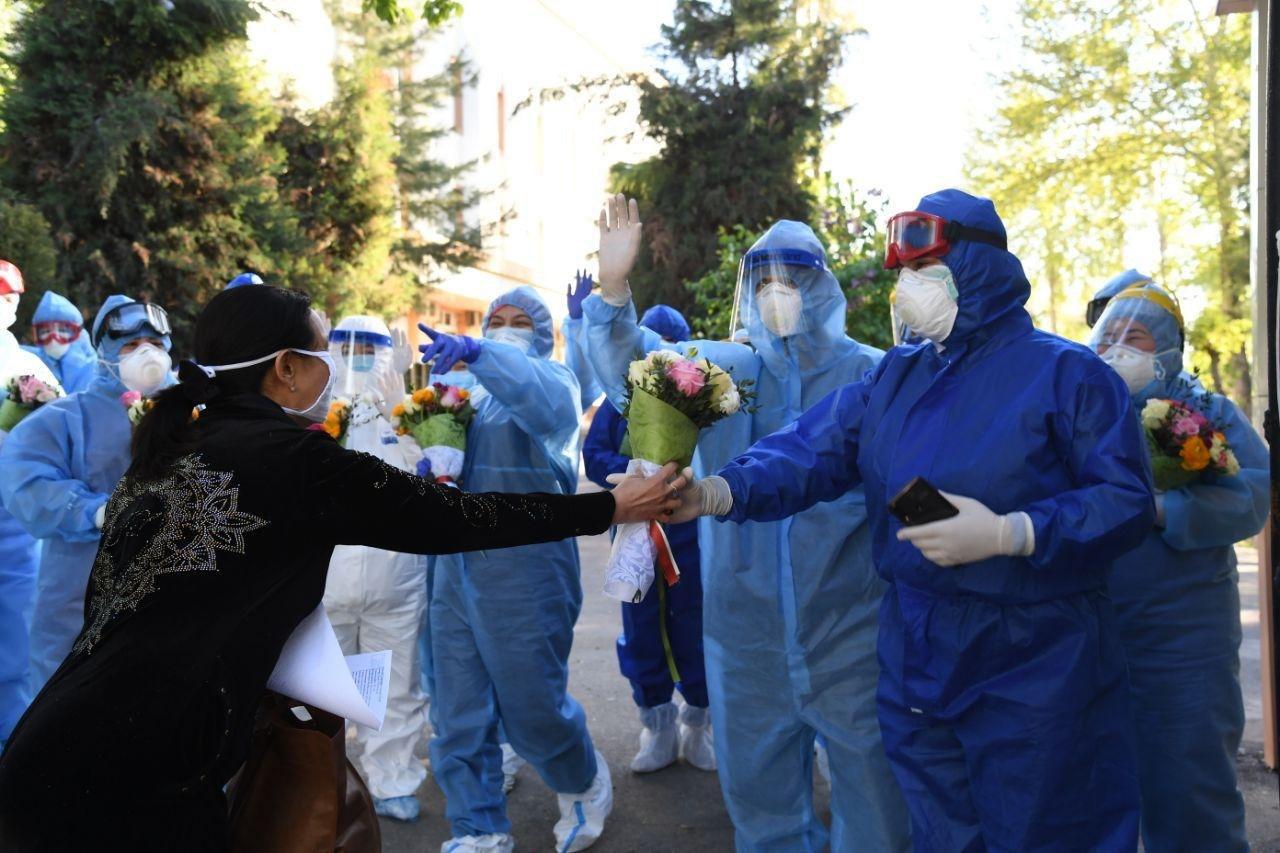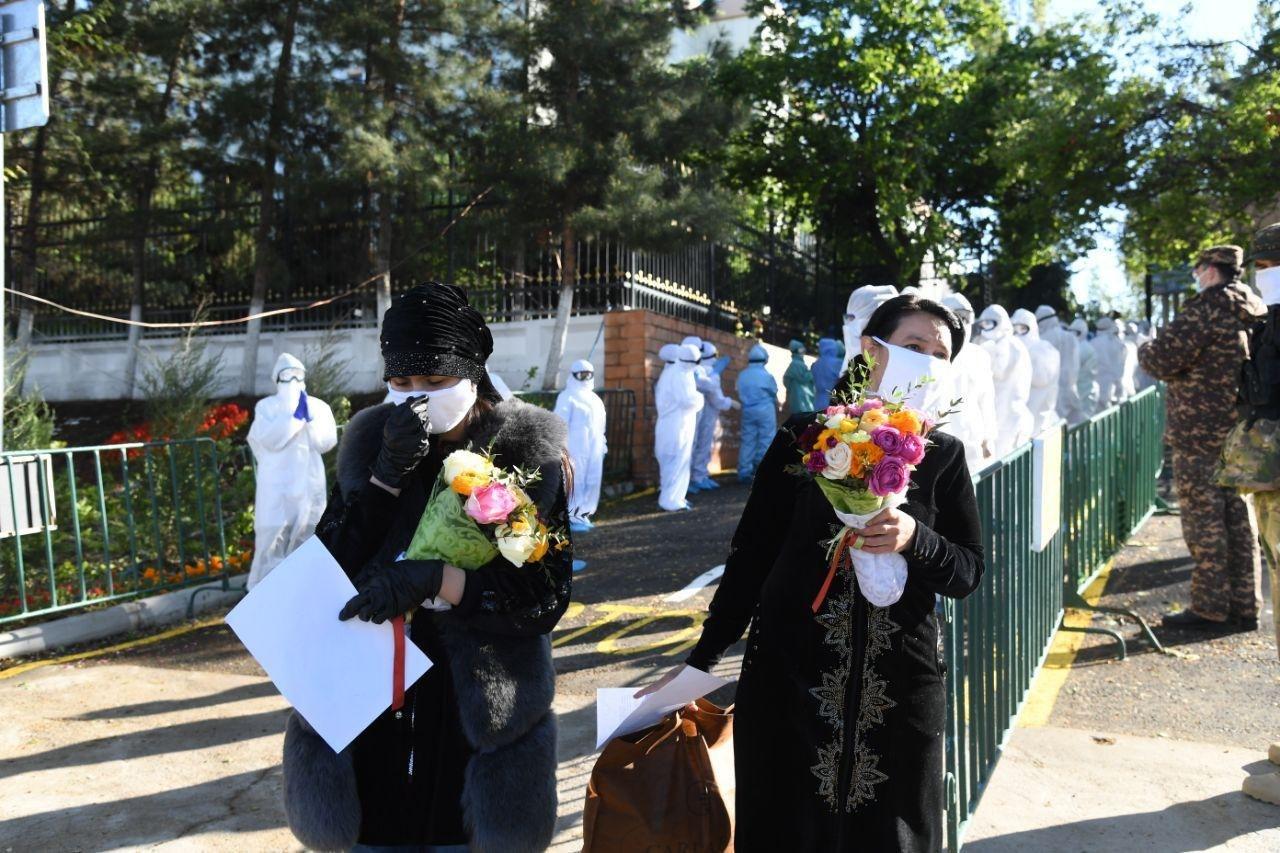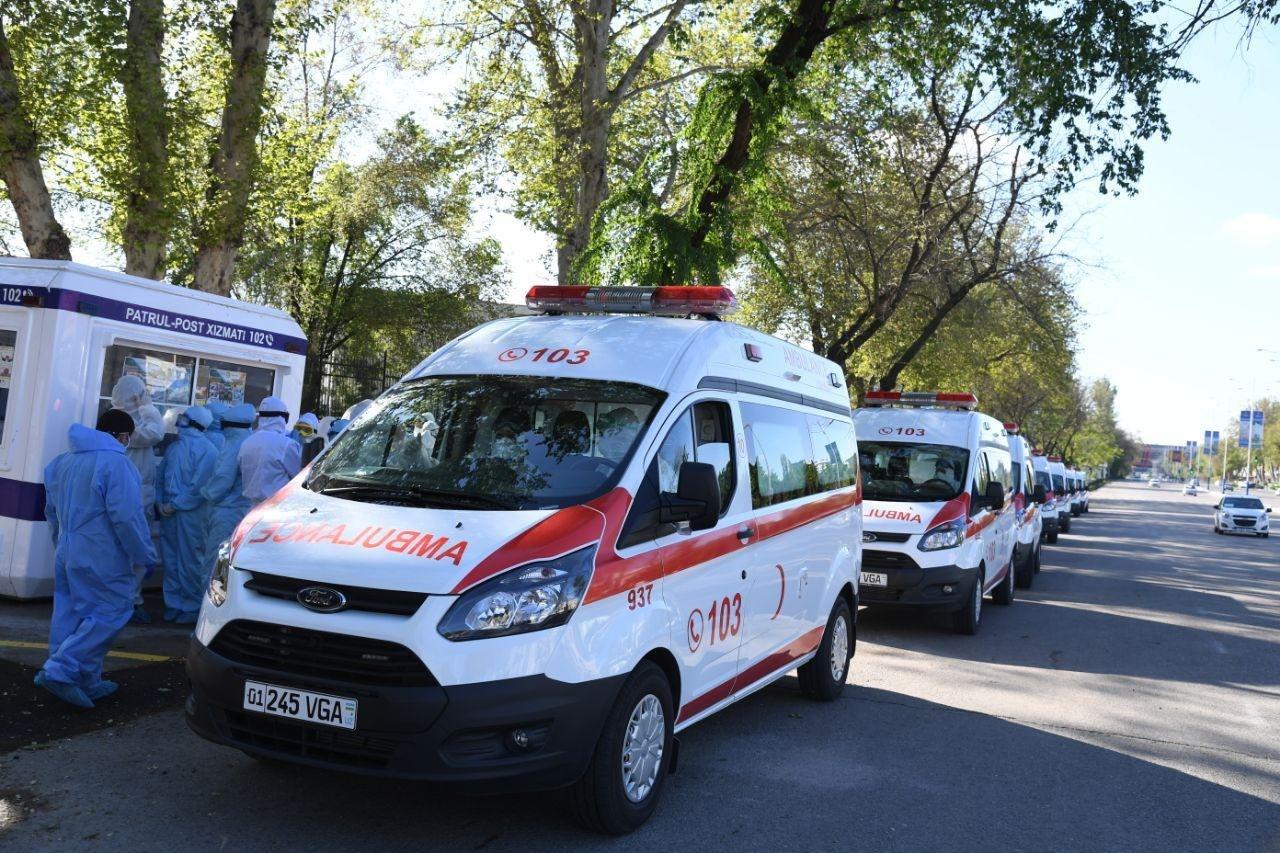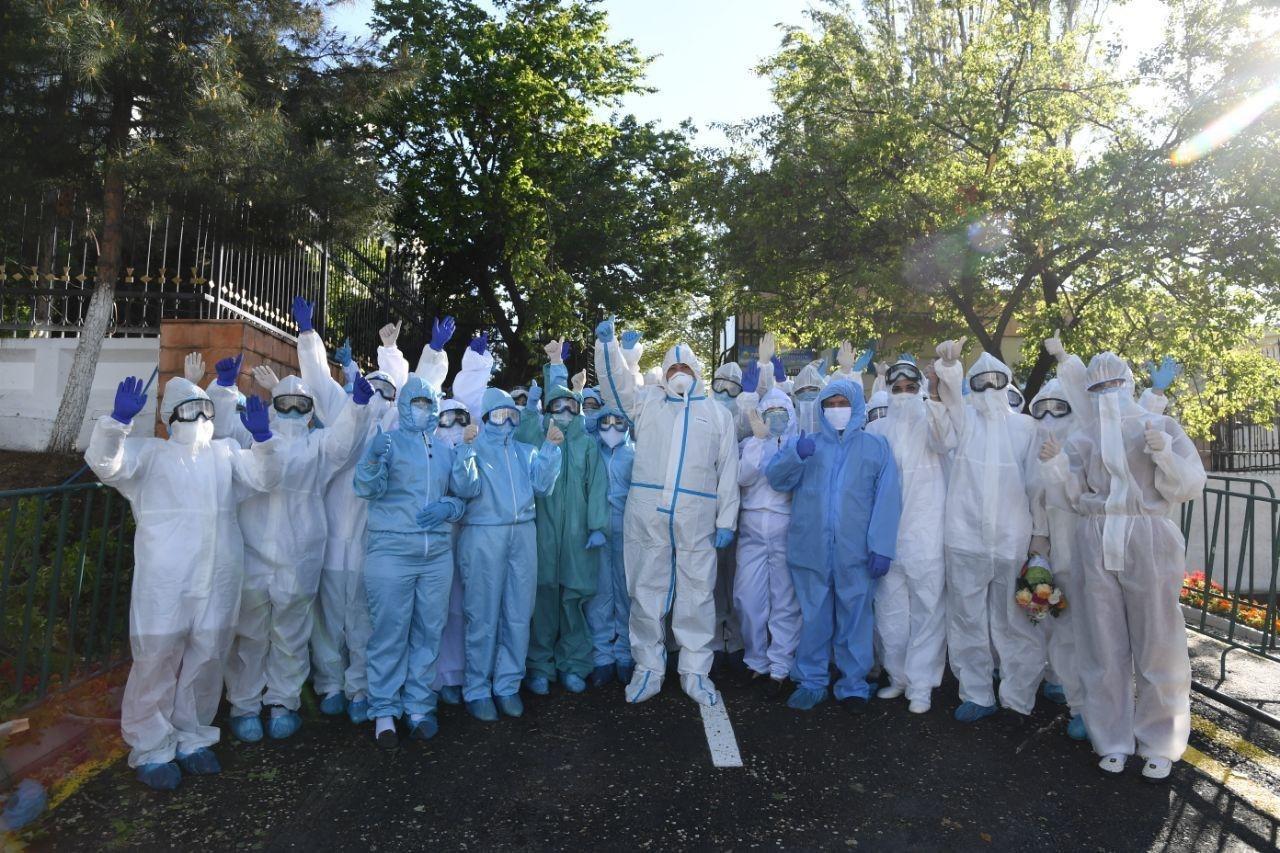 It should be recalled that this work is carried out not only in the capital but also in the regions of the country. Medical workers, using all their skills, are fighting for the recovery of coronavirus patients," the report said.