Uzbekistan may receive EU tariff preferences in first half of current year
In the first half of 2020, Uzbekistan can receive tariff preferences within the framework of the GSP+ system, which allows export of more than 6 thousand types of goods into the EU territory duty-free. This was announced by European Commissioner for Trade, Phil Hogan, during a video conference with the Minister of Investments and Foreign Trade of Uzbekistan, Sardor Umurzakov.
According to the press service of the Ministry of Investments and Foreign Trade, the parties discussed support the European side could possibly provide to Uzbekistan in the processes of joining the World Trade Organization (WTO), the development of the Enhanced Partnership and Cooperation Agreement (EPCA) and accession to the General System of Preferences (GSP+).
The Commissioner noted the steady dynamics in strengthening cooperation between the European Union and Uzbekistan and the progress in the implementation of joint initiatives, in particular, in the processes of coordinating the draft EPCA. The parties will combine efforts in this direction to accelerate the coordination of the draft agreement and adapt national legislations to harmonize them with international standards.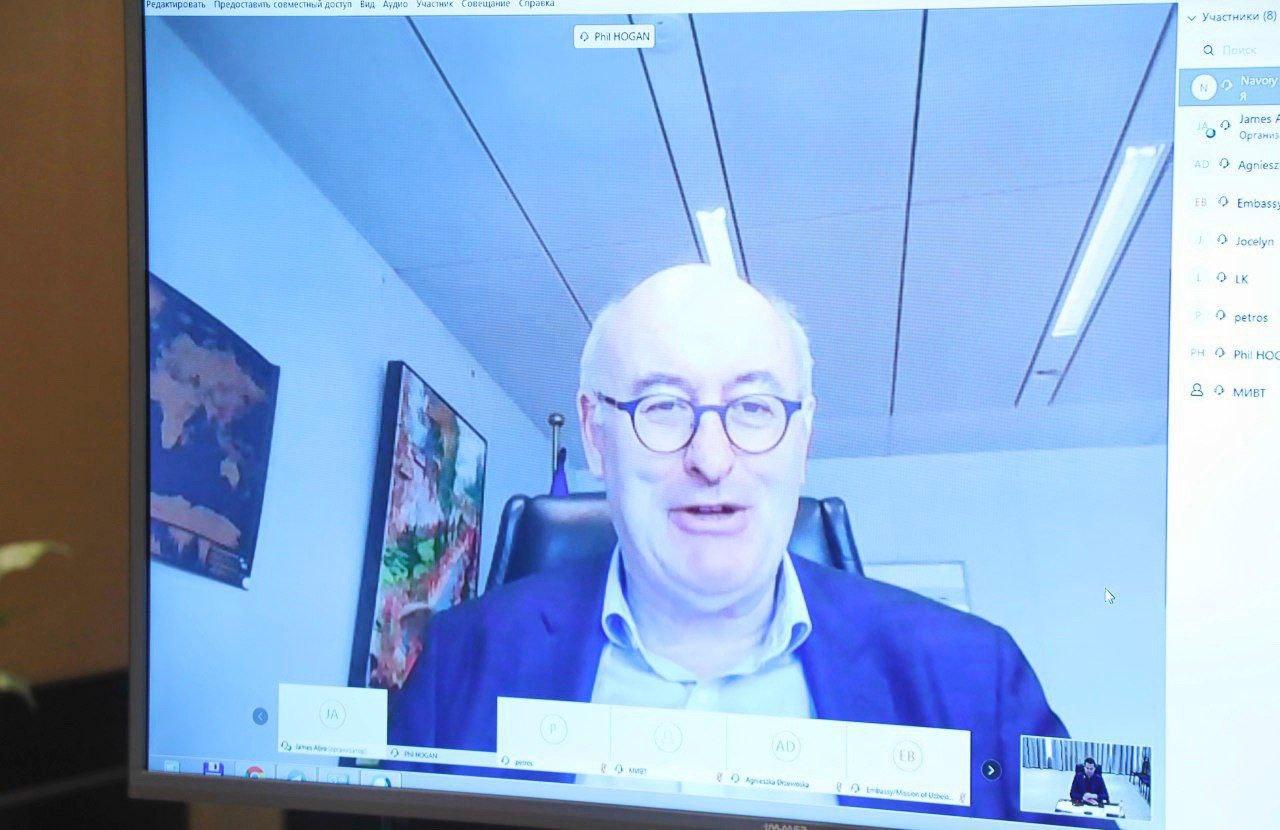 It was determined that the sides aim to complete the approval of the draft agreement by the end of this year.
The Uzbek side, in turn, announced the special importance of further strengthening bilateral trade, economic and investment cooperation with the countries of the European Union, also within the framework of GSP+. It is noted that it will create a solid basis for diversification and sustainable growth of the republic's foreign trade with the EU.
The parties agreed to intensify joint actions to complete the necessary procedures to grant Uzbekistan the GSP+ beneficiary status. The EU expressed readiness to assist Uzbekistan in the process of applying and the subsequent assignment of the beneficiary status in the first half of this year.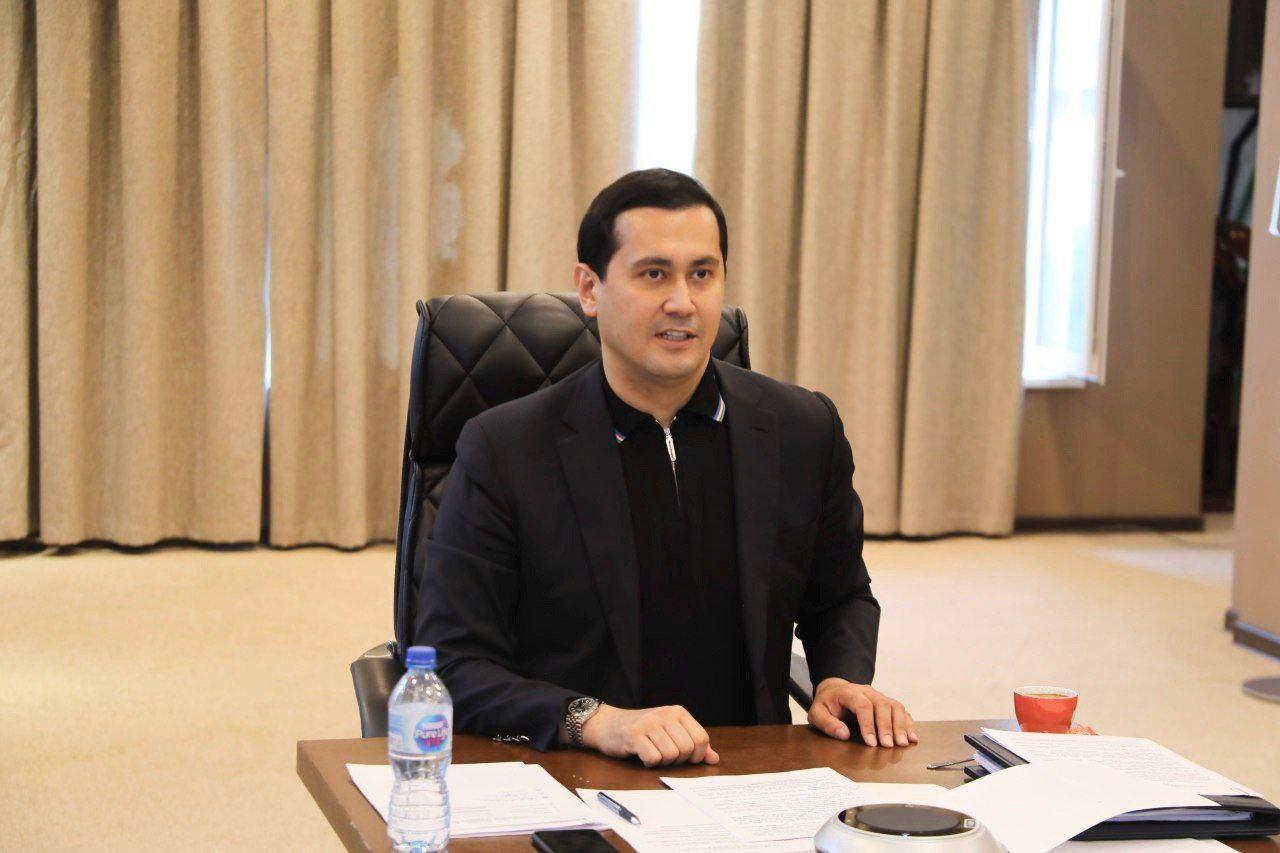 Hogan also confirmed the readiness of the European side to provide comprehensive support to Uzbekistan in the process of joining the WTO – the sides reached mutual agreement on the need for accelerated promotion of the initiatives despite the current epidemiological situation. In particular, in the near future, the 4th meeting of the working group on Uzbekistan's accession to the WTO will be organized through videoconference.