Minister of Health expresses gratitude to doctors fighting the coronavirus
On April 9, another 8 people recovered from coronavirus in Uzbekistan, the total number of recovered people is 38.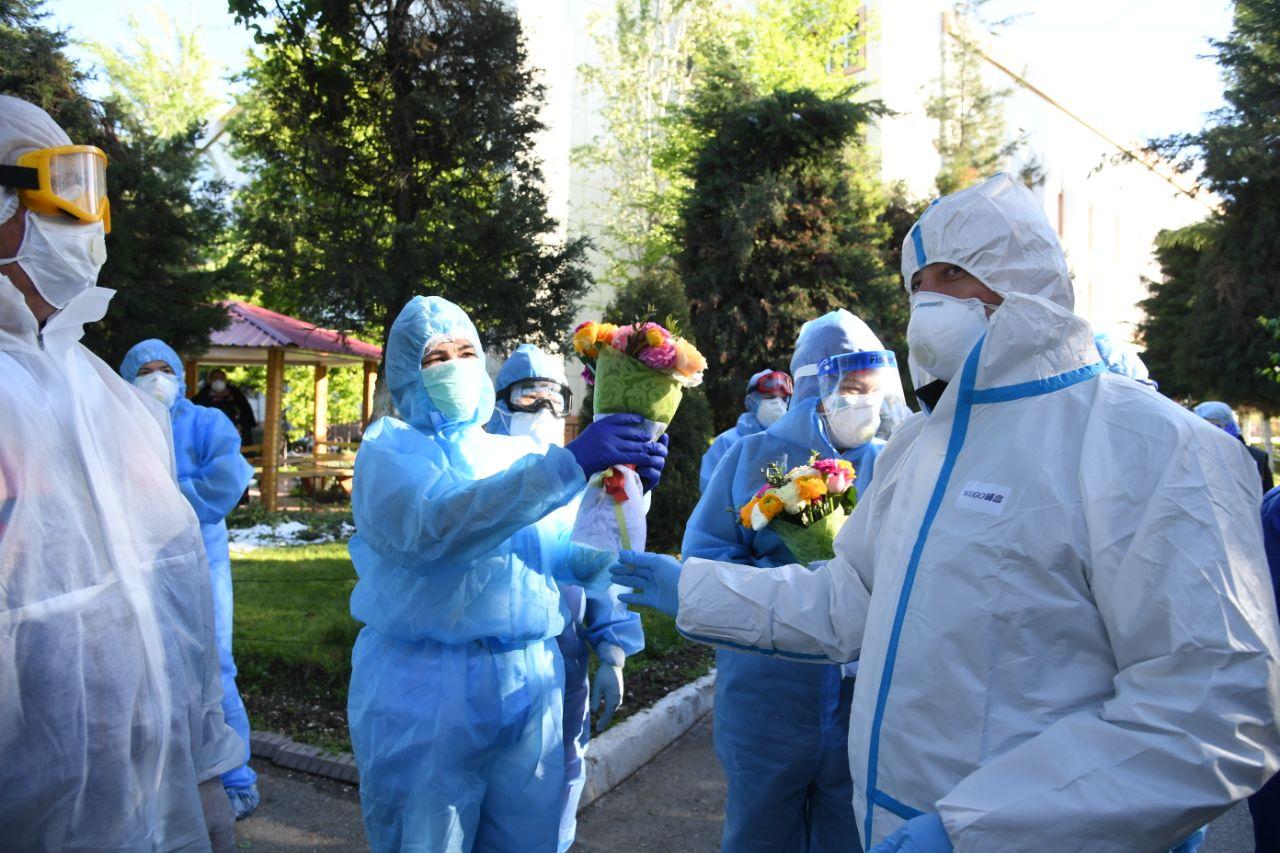 The Ministry of Health emphasized that this is the result of the hard and dedicated work of all medical personnel. Health Minister Alisher Shadmanov thanked the doctors fighting the coronavirus.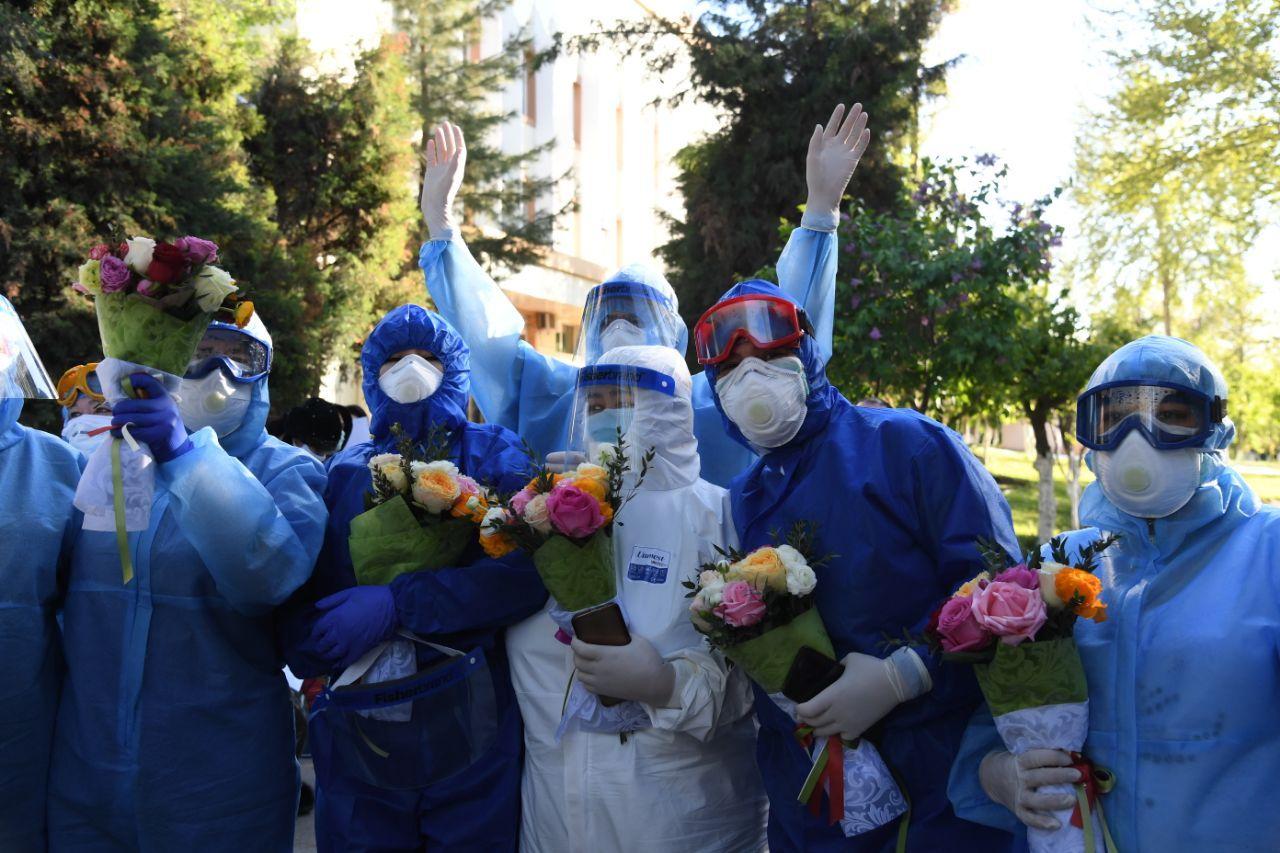 "They are the heroes of our time. Today the whole world acknowledges this. Because they risk their lives and show courage in the fight against coronavirus infection. Billions of people are pinning their hopes on the medical staff who work day and night to save the lives of thousands of patients. The joy of people recovering from the disease gives strength and enthusiasm to the heroic medical staff," Shadmanov said.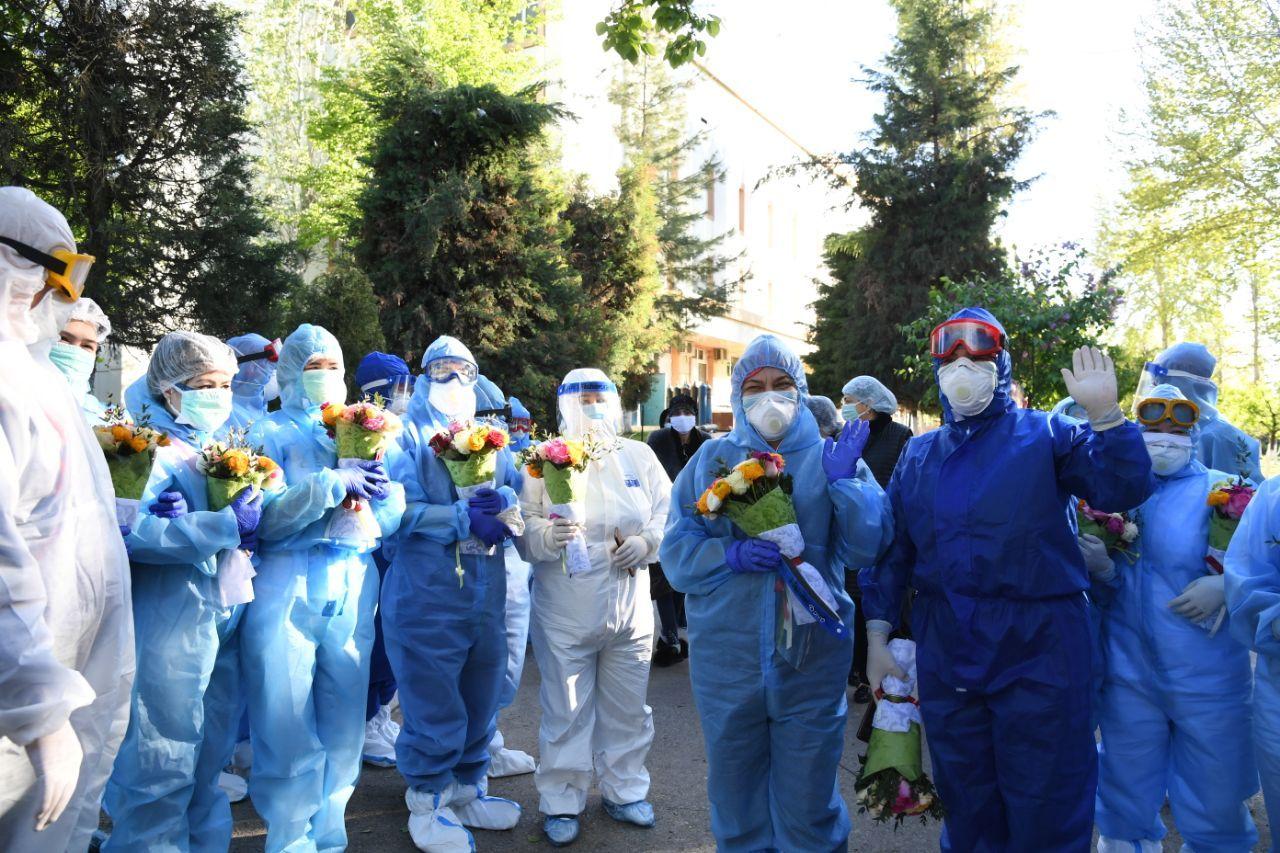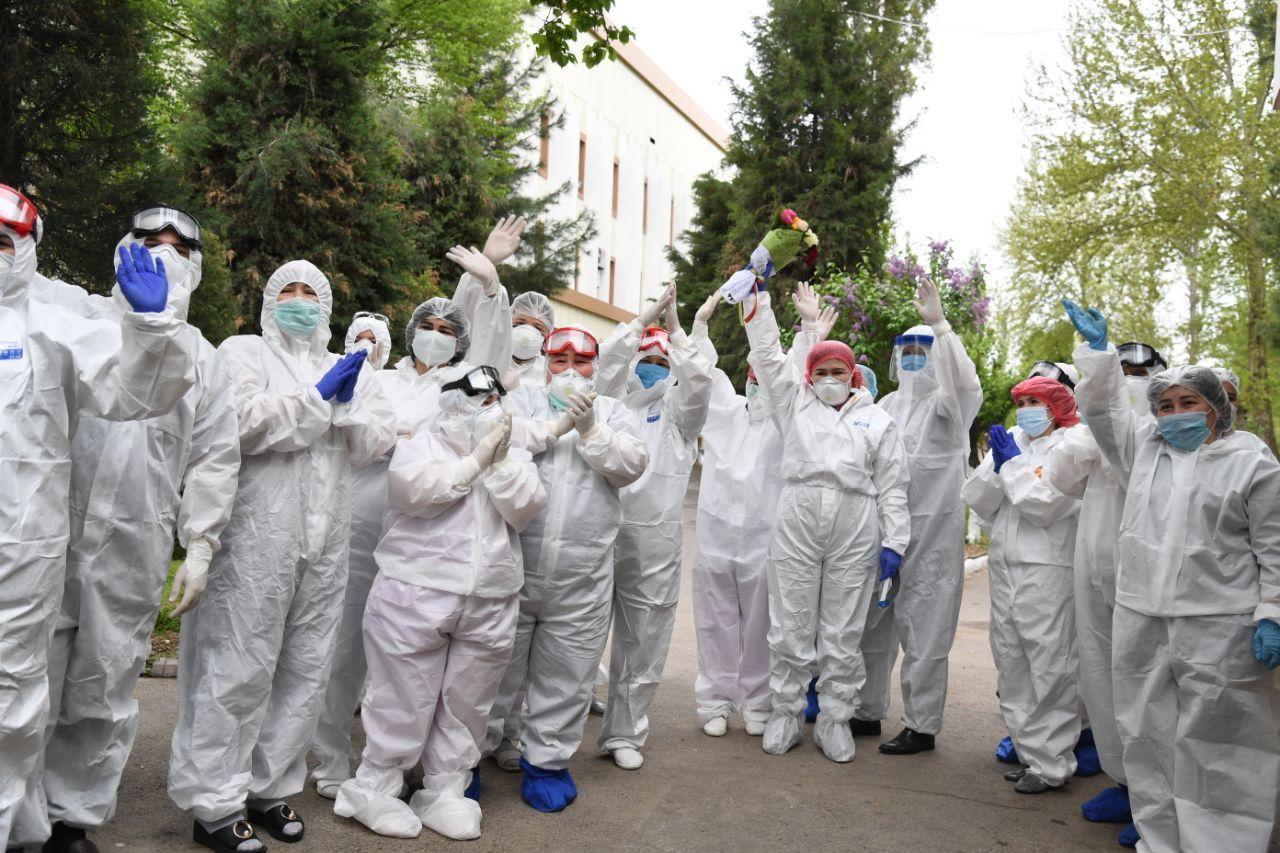 As of the morning of April 10, the number of coronavirus patients in Uzbekistan is 624, 38 of them have recovered, and 3 people died.