More than one thousand people quarantined in Samarkand discharged and sent home
Another group of citizens who were quarantined in Samarkand was allowed to go home. The press service of the Central Military District reported to Kun.uz.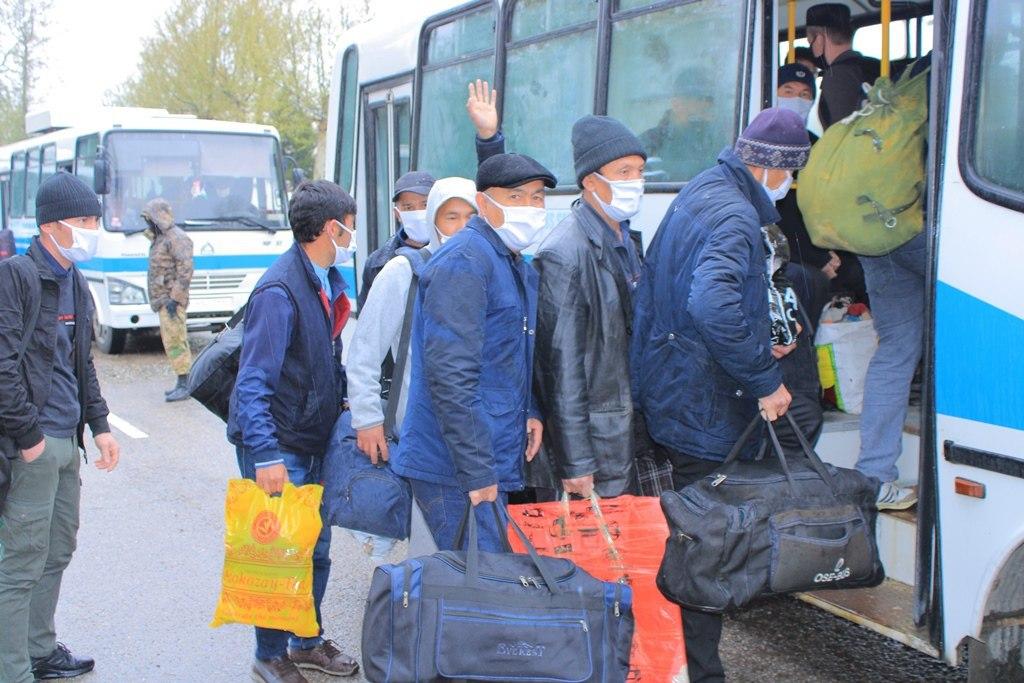 1,058 Uzbek citizens were brought to Samarkand by train from Kazakhstan and quarantined for security reasons. They were kept under quarantine for two weeks at the Armed Forces' Junior Training Center, located in the military town of Samarkand.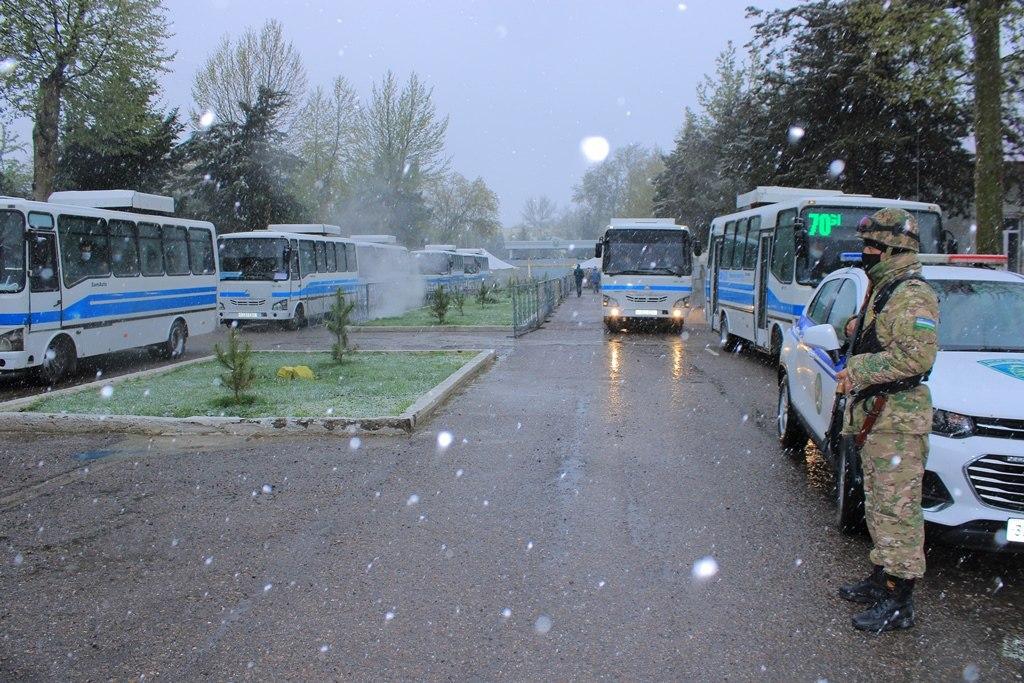 During 14 days, no coronavirus symptoms were detected in any of them. Of those quarantined, 72 were locals from Samarkand. The rest of the people quarantined in Samarkand were from other regions of the country. 952 citizens were sent home on April 8 by specially organized buses.
On the evening of April 9, another 105 people from Navoi, Khorezm and Nukus were escorted home. They departed from the Samarkand railway station by a special train.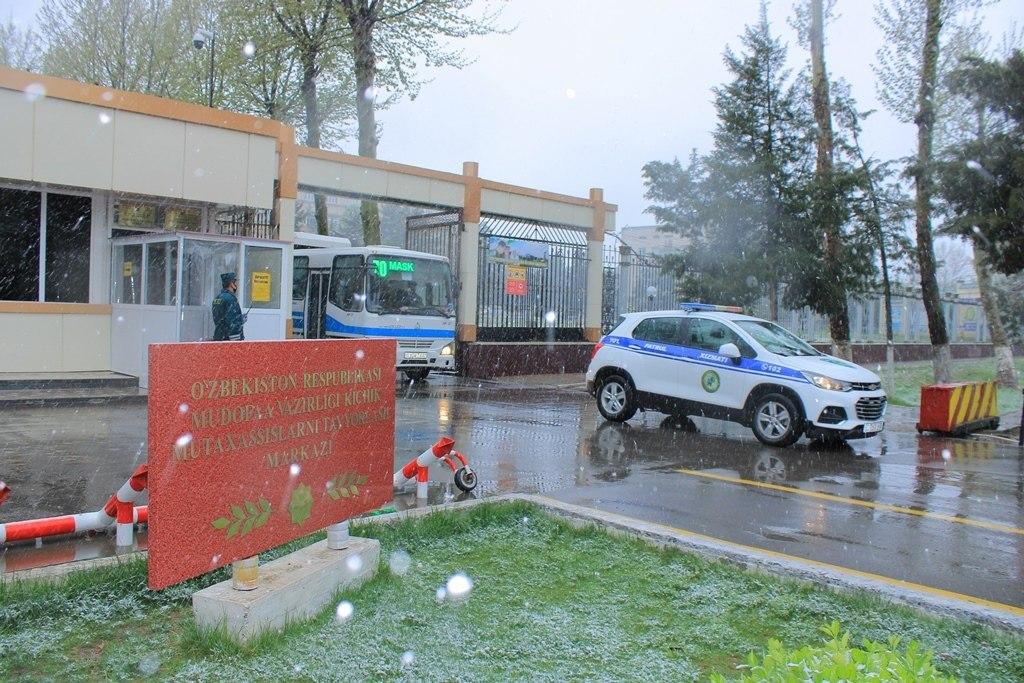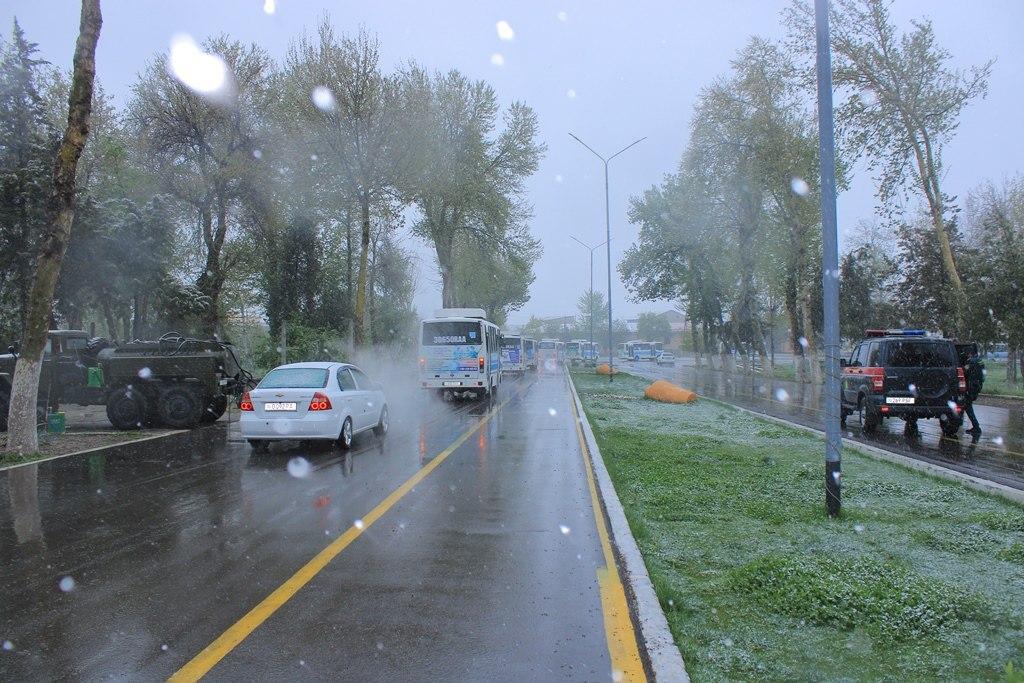 During the quarantine period, the Central Military District units and servicemen of the Armed Forces' Junior Training Center were involved in ensuring the safety of citizens.