Khokim of Tashkent asks landlords to defer payments
The press service of the Tashkent khokimiyat published an appeal of Jakhongir Artikhodjayev to landlords asking them to defer payments for tenants and thereby support them during the quarantine.
"There are citizens who rent housing in our city and many of them came from remote areas," Tashkent khokim Jahongir Artikhodjayev said in his appeal. "Now these citizens, due to the quarantine, are required not to leave their rented housing. Many of them have lost their jobs. And of course, these are hard times for them. On the one hand, they have to pay the rent, and on the other – responsibility to their family for providing them with everything necessary. In this regard, I would like to ask landlords to be patient in this matter, and, understanding the situation of tenants, postpone rental payments. In my opinion, it will be fair if tenants will pay this amount later."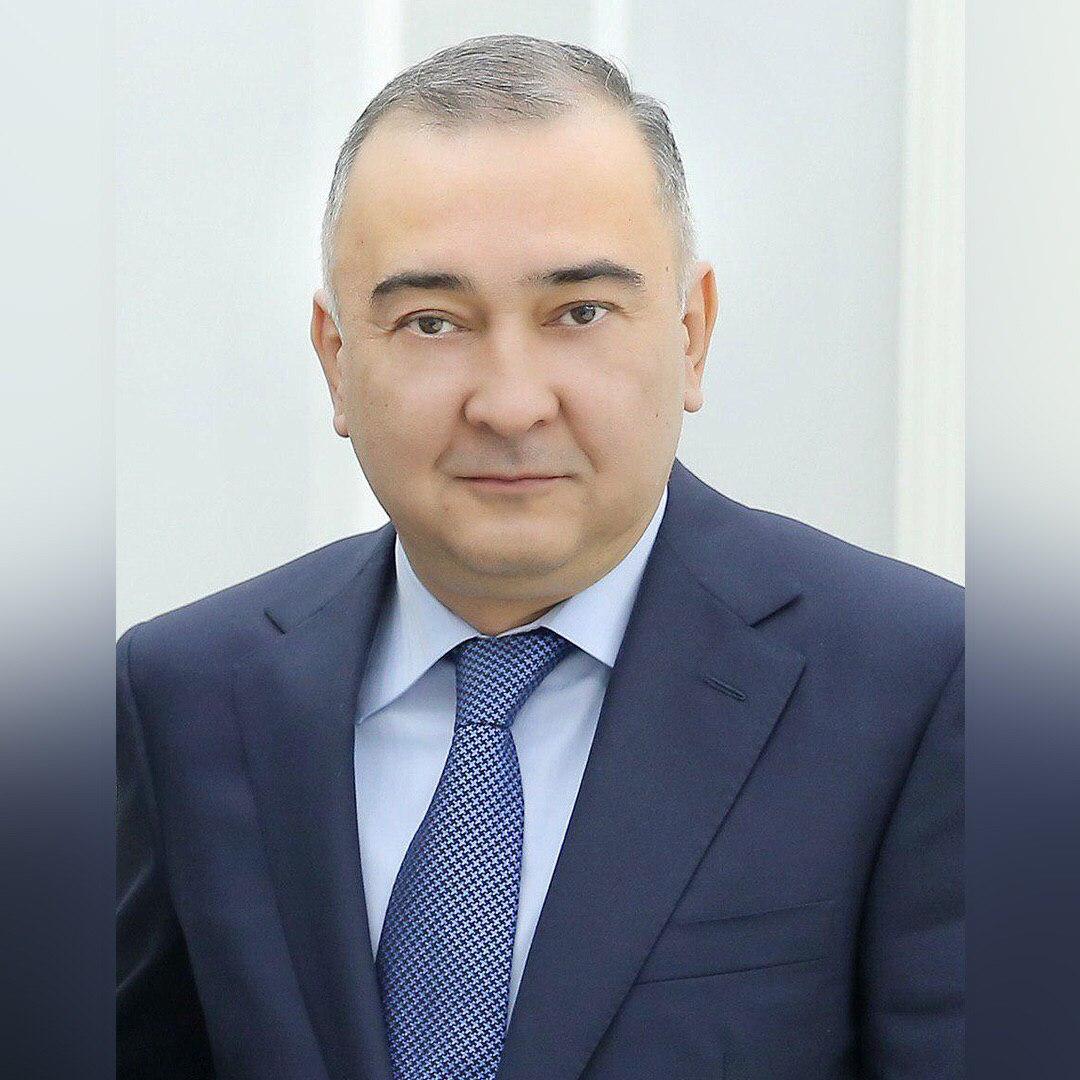 He noted that in such times of difficulty, mutual understanding and trust is very important.
"And remember, these difficult days will pass and be forgotten, and the good deeds on these days will always be remembered!" the appeal reads.