90-year-old father sues his four sons in Samarkand for not taking care of him 
The content of this case, which was considered in the civil court of the Jambay district, Samarkand region, is not quite ordinary. A father, who is approaching his centennial age, has sued his four sons.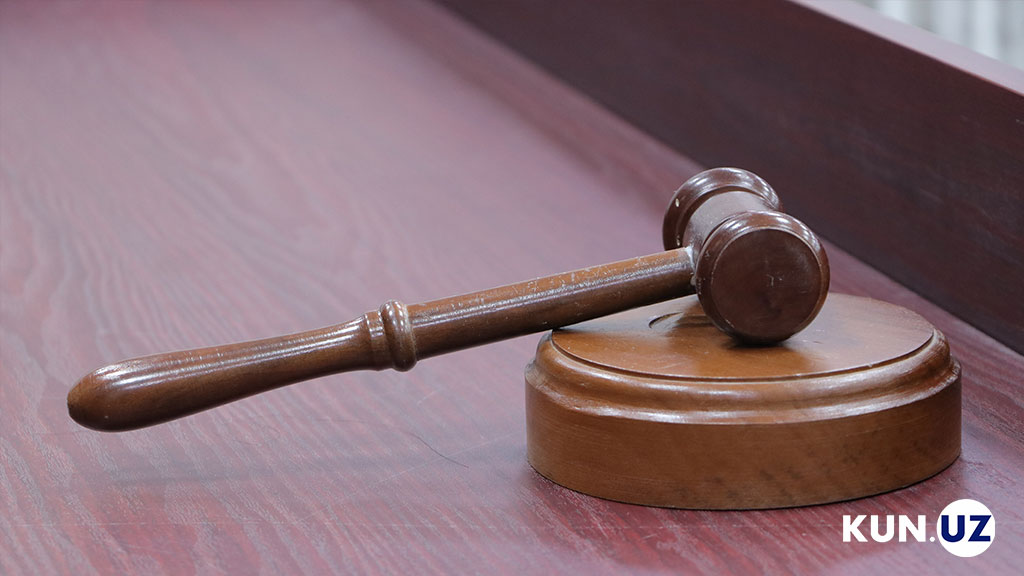 As the senior assistant to the judge of the Samarkand regional civil court Sherjakhon Zayniddinov told Kun.uz, filing lawsuits by parents on their own children has become less rare in recent years.
In this case, a 90-year-old father of 7 children goes to court and complains that none of the children cares about their elderly father.
Claimant Ya. S. stated in the court that he urgently needed care and none of his four sons had ever visited him. He didn't want to contact his daughters as not to cause displeasure in their families.
Despite the fact that the time and place of the court hearing was reported several times, none of the sons appeared and the case was considered in absentia.
The court found out that the plaintiff was poor, his sons did not look after him. The lawsuit was satisfied and immediately sent for execution. The court decided that the plaintiff's sons would pay him a certain amount of money.