Coronavirus: 4 more patients recovered
Four more patients undergoing treatment at the Bukhara regional infectious diseases hospital have completely recovered from the disease, the press service of the Ministry of Health said Tuesday.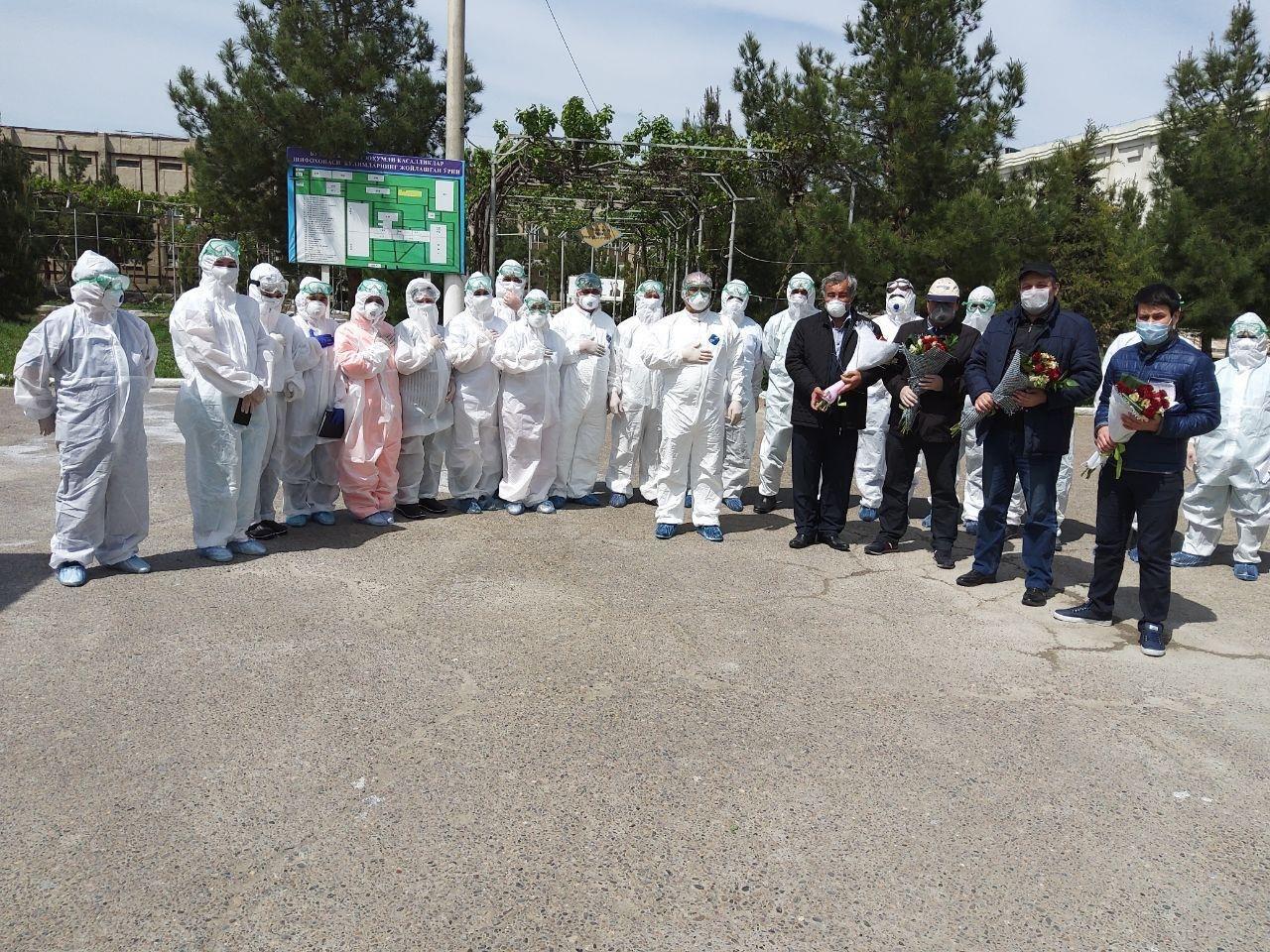 With the participation of senior officials of the regional health department, they were sent to the rehabilitation center.
Three of the patients arrived in Bukhara from Turkey and the fourth patient came from Russia on a special charter flight. All of them were quarantined upon arrival and after detecting the presence of coronavirus infection, they were placed at the regional infectious diseases hospital.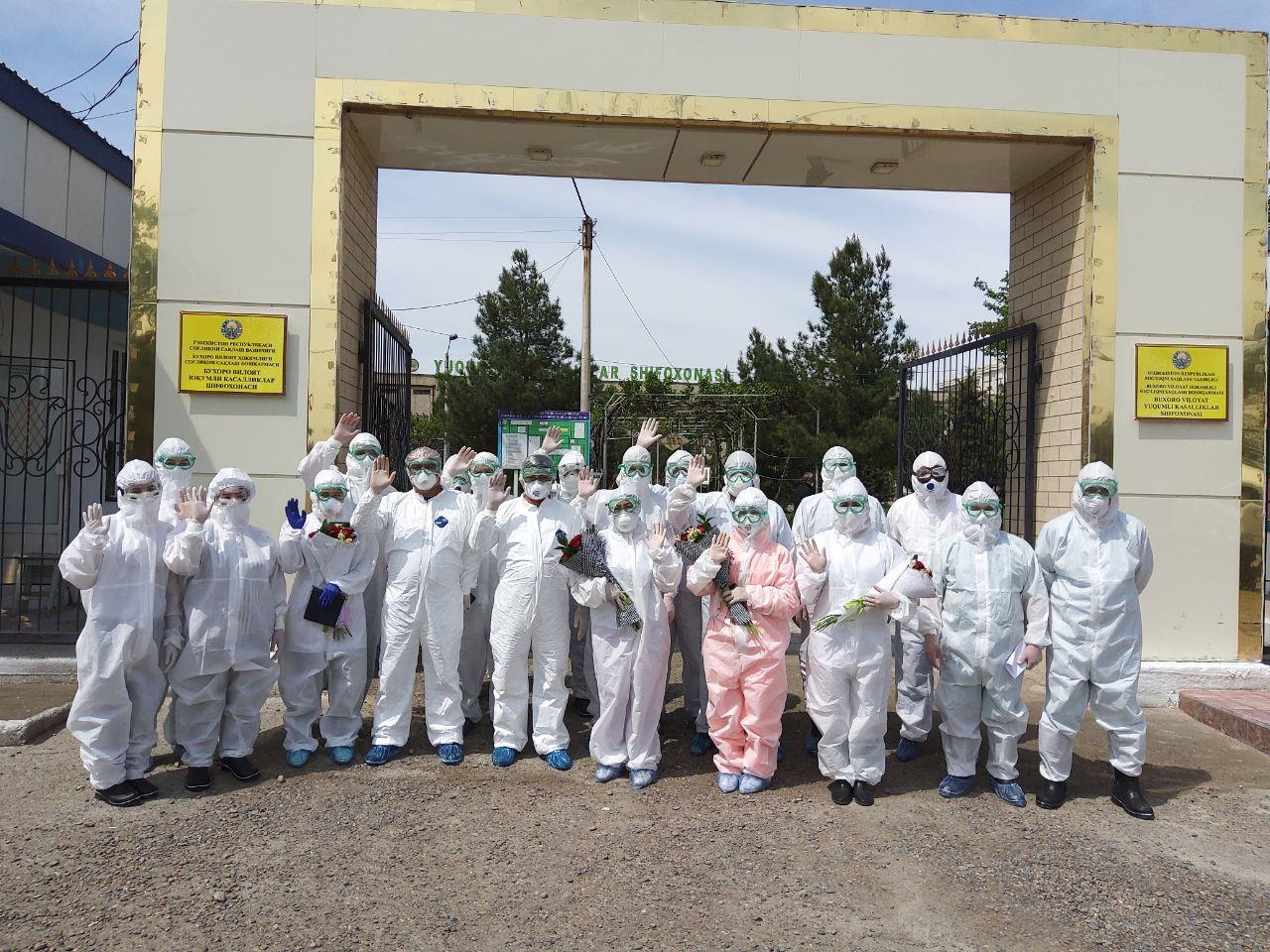 Thus, the number of recovered in the country reached 89.