Coronavirus infection cases reach 1,113, ten more people recovered
According to the Ministry of Health, the number of people diagnosed with the coronavirus infection has reached 1,113.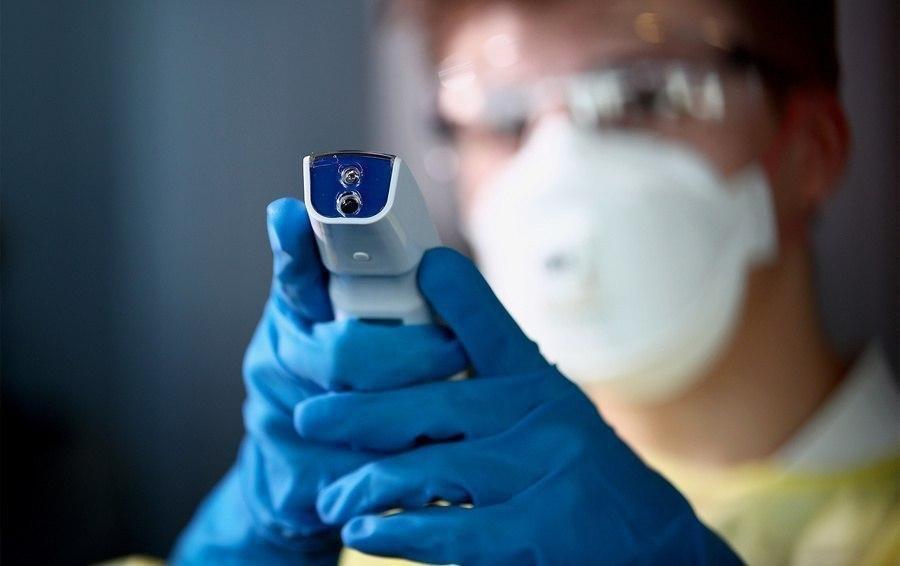 The ministry noted that 10 more people recovered from the disease and were discharged from the hospital. The total number of recovered has thus reached 99, four people died.
It should be noted that on April 13 alone, 133 new cases were registered, which is the highest indicator so far.
Earlier it was reported that half of all coronavirus patients in the Andijan region are medical workers who became infected with the virus after treating the patients.