Epica crashes into an ambulance car in Tashkent
A traffic accident occurred in the Almazar district of Tashkent on April 14, which involved an ambulance car.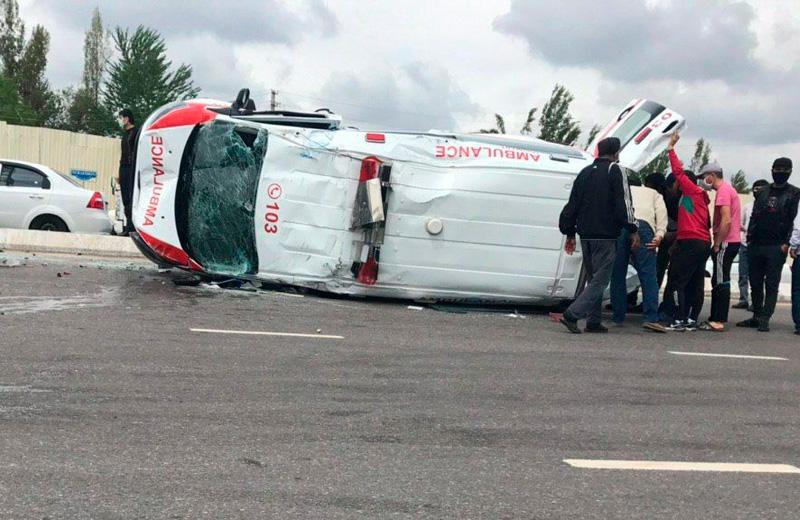 According to the press service of the Main Traffic Safety Department of the Internal Affairs Ministry, on April 14, in the Almazar district at the Nurafshan-Chigatay intersection, an Epiсa car crashed into an ambulance.
The department noted that the ambulance was on a call and was driving through the intersection at the red light of the traffic light with the siren on. At the same time, the driver of the Epica car was moving towards the intersection at the green light, and, as a result, crashed into the ambulance.
As a result of the accident, the drivers of both Epica and the ambulance, as well as two passengers, were hospitalized. Police officers are conducting an investigation into the case.