The head of the State Inspection for Sanitary and Epidemiological Control, Nurmat Otabekov, confirmed the information that a coronavirus infection case was detected in one of the military units of the Khorezm region, where people were quarantined.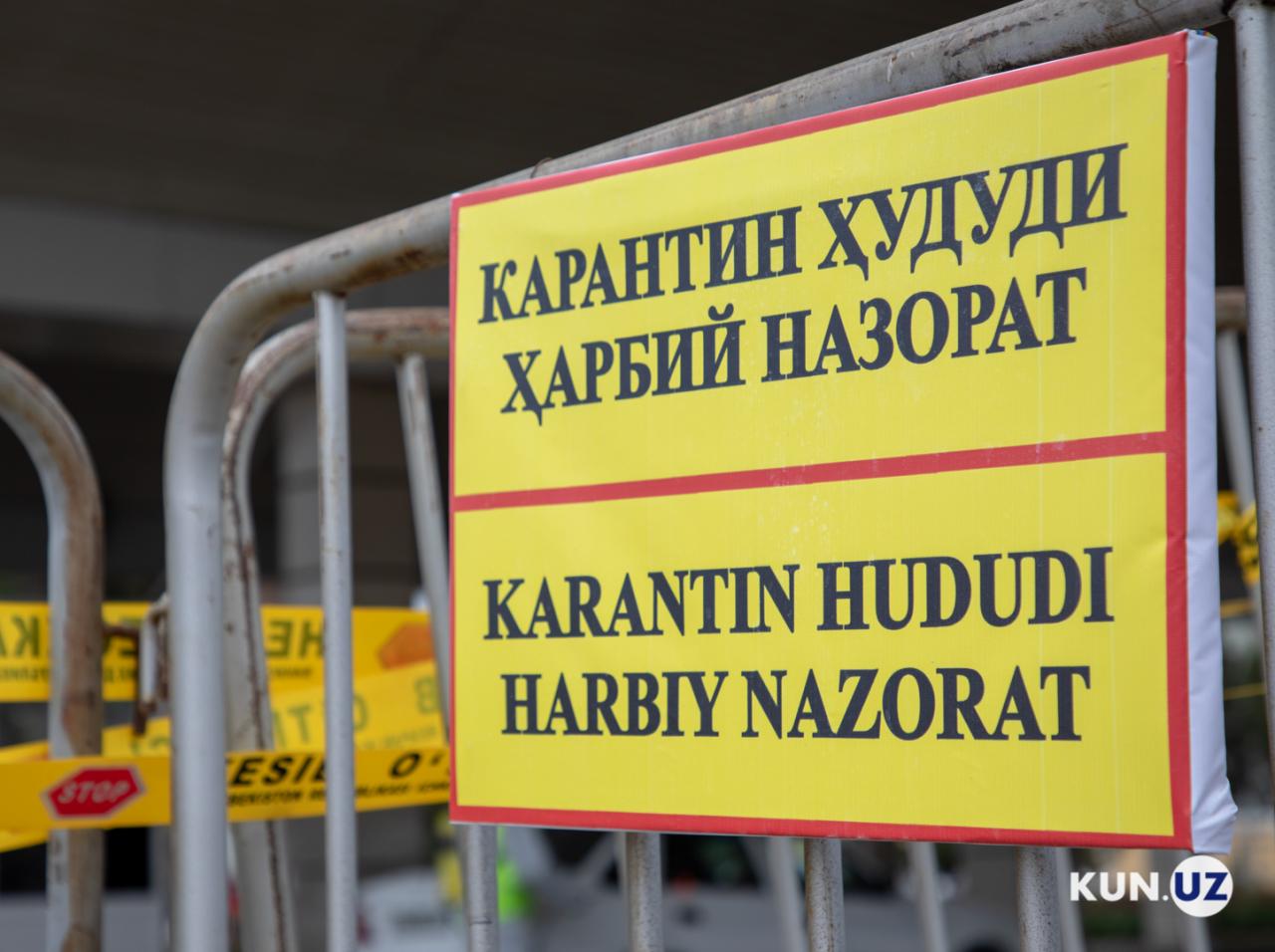 According to him, on March 22, 239 people arrived on a charter flight Moscow-Urgench, and 253 – on a charter flight Novosibirsk - Urgench. A total of 492 people were quarantined in the hospital of military unit No. 49093 in the Shavat district.
"On March 23-24 this year, at the quarantine zone of this military unit, 492 citizens were tested for COVID-19 coronavirus. On March 25-27, after virological examinations, 7 positive results were recorded," Otabekov said.
All people who arrived from abroad were transferred to the "Yoshlar" and 'Khayot-NN" hotels, to the Honka sanatorium, the TMA Urgench branch, and to the hostel of the TUIT university branch in Urgench. Otabekov assured that currently there are no patients left in the military unit.