Two medical facilities quarantined in Tashkent with doctors and patients
Today, April 14, a briefing was held at the AIMC headquarters with the participation of Chief State Sanitary Inspector Nurmat Otabekov.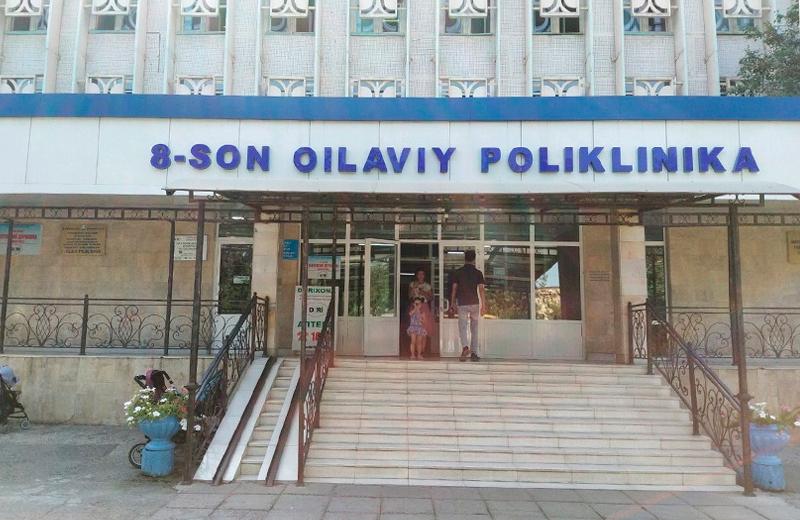 Otabekov was asked if Hospital No. 17 and Family Clinic No. 8 in Tashkent are indeed in quarantine.
"Yes, that's right. These two medical facilities are under quarantine with all medical workers and patients," Nurmat Otabekov said.
Earlier, it was reported that the number of cases of coronavirus infection in Uzbekistan reached 1,054.
So far, 85 patients have recovered from the disease, 4 people died.