Ishmetov: Uzbekistan can allocate more funds to overcome the consequences of coronavirus
Uzbekistan is ready, if necessary, to expand funding to combat the coronavirus, said Finance Minister Timur Ishmetov.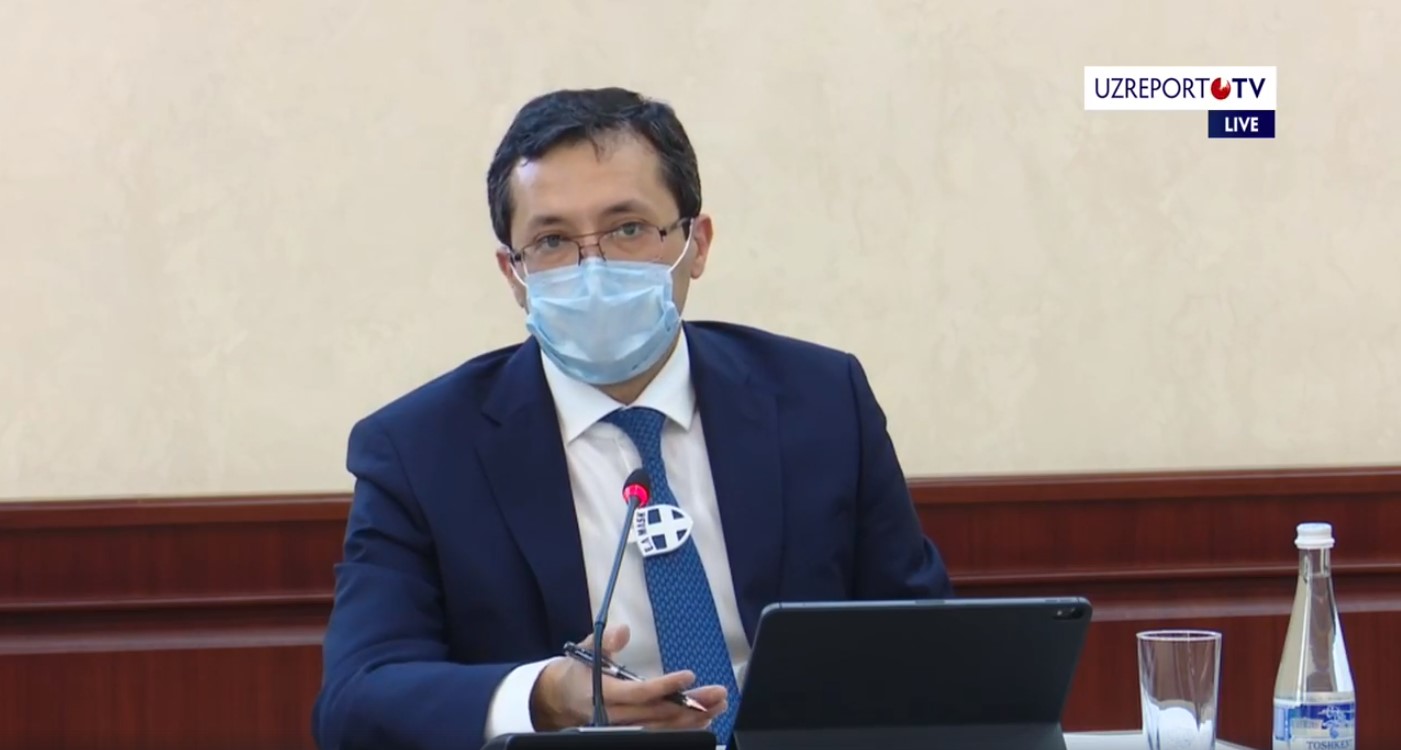 "All funds needed to combat the coronavirus will be allocated. This should not cause any doubts, because we have a sufficient fiscal buffer. We can also turn to international financial institutions for help," he said at a press conference.
The Minister noted that Uzbekistan has a crisis fund of 10 trillion soums created to mitigate the impact of the pandemic on the economy. According to him, this is only primary measure, and if necessary, the authorities can use additional financing.
Ishmetov also confirmed that the World Bank had given preliminary consent to the allocation of $1 billion to Uzbekistan in order to ensure financing of the state budget and anti-crisis fund.