"It is expedient for Uzbekistan to join the WTO first, and then the EAEU" – MP 
Dilrabo Kholboyeva, a deputy of the Legislative Chamber of Oliy Majlis, said that it would be expedient for Uzbekistan to first join the World Trade Organization (WTO) and then consider relations with the Eurasian Economic Union (EAEU).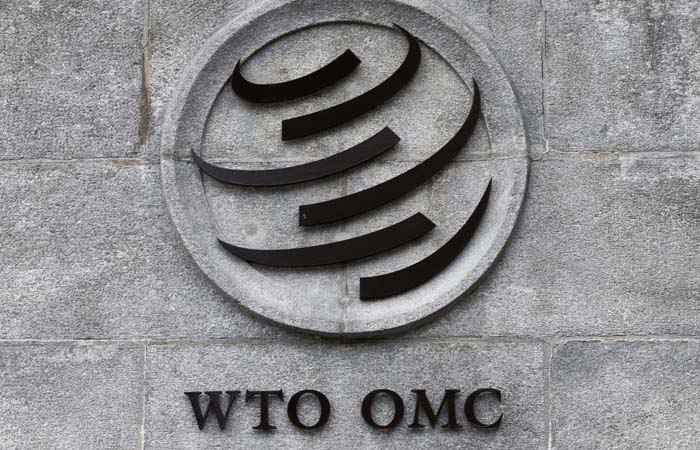 "The EAEU will become a mutually beneficial organization if it operates on an equal footing for its members. The single transport space to be created in the field of services under the EAEU will simplify the procedures for issuing permits in the field of international transport, ensure the free movement of passengers, cargo and vehicles.
By simplifying customs procedures in agriculture, entrepreneurs will be able to open huge market doors for our farmers, who will be able to export their products directly. The efficiency of the supply of fruit and vegetables from Uzbekistan to the EAEU countries is projected to increase by an additional $350 million a year.
However, the increase in exports may lead to a shortage of these products in our domestic market. This is expected to lead to an increase in prices for fruits and vegetables in our markets," Kun.uz correspondent quoted Dilrabo Kholboyeva as saying.
A member of the "Adolat" SDP faction also touched upon the areas in which participation in the EAEU requires Uzbekistan to make changes.
"First of all, it is necessary to harmonize the sanitary and hygienic rules in force in Uzbekistan with the EAEU Unified sanitary-epidemiological and hygiene requirements.
Secondly, on phytosanitary control, it is necessary to eliminate existing discrepancies in the requirements for a single list of quarantine facilities and quarantined products, laboratory diagnostics and equipment of border phytosanitary control posts.
Thirdly, there are issues related to the coordination of mechanisms for inspections on veterinary control and a single list of objects and goods of veterinary control, the requirements for infrastructure (laboratories and border checkpoints) to equip them with modern equipment.
The government estimates that $1 billion will be required to bring the infrastructure in line with the EAEU requirements," Dilrabo Kholboyeva said.
According to the deputy of the Oliy Majlis, the above reasons also indicate that Uzbekistan should establish relations with the WTO before joining the EAEU.
"It is clear that the above-mentioned directions, figures and indicators of EAEU membership, which are considered to be beneficial to our economy, will be several times higher if our country becomes a member of another structure – the World Trade Organization. Unfortunately, our country is one of the few countries that is not a member of this organization, which unites 164 states. Of course, it must be acknowledged that negotiations with the WTO have been revived. Therefore, I think it is expedient for Uzbekistan to join the WTO first, and then the EAEU," she said.