Citizen of Uzbekistan dies of coronavirus in Voronezh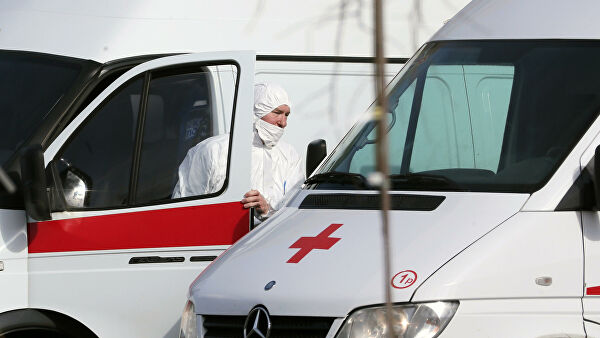 A citizen of Uzbekistan died of coronavirus infection in the Voronezh Emergency Hospital No. 8. This was reported by the operational headquarters on Thursday, April 16.
The 39-year-old patient had a residence permit in Russia; he recently returned to Voronezh from Moscow. For 10 days he was ill at home. He turned to doctors only on April 8. For two days, the patient was on mechanical ventilation, but he could not be saved.
As of April 17, 10:00 a.m., the number of coronavirus infection cases in Uzbekistan stands at 1,380.
129 people have completely recovered from the disease, four patients died.