Another 17 patients recovered from coronavirus
Of the 17 recovered patients, 11 are men and 6 are women.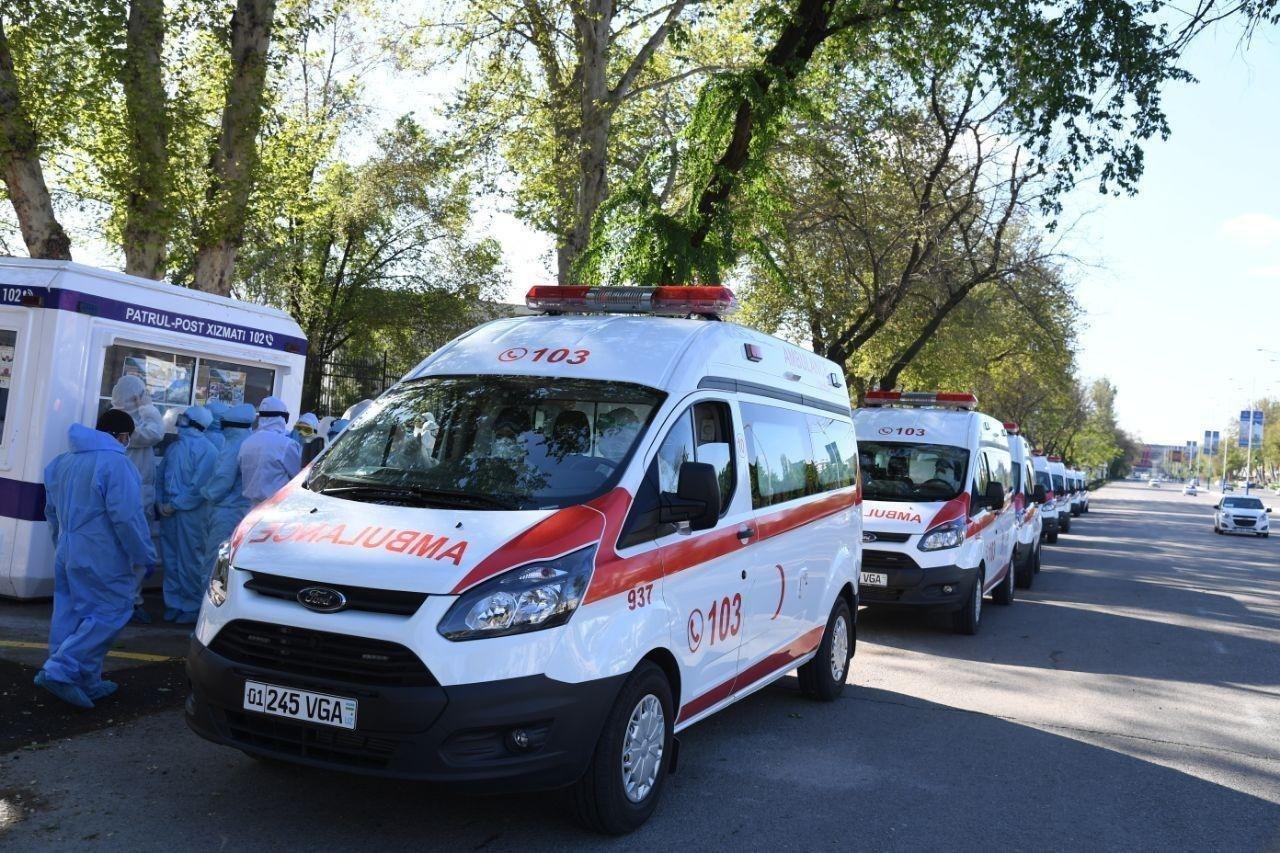 Another 17 coronavirus patients have fully recovered from the disease and were discharged from the hospital. 14 of the patients underwent treatment at the clinic of the Virology Research Institute in Tashkent, 1 – in Karakalpakstan, 1 – in Andijan and 1 – in Namangan.
The Ministry of Health said that there is a 6-year-old girl among the recovered.
It should be noted that today alone the number of recovered increased by 29, bringing the total number to 185.