Coronavirus infection cases up by 19
The number of coronavirus infection cases in Uzbekistan has increased by 19, reaching 1,469 people, the press service of the Health Ministry reported.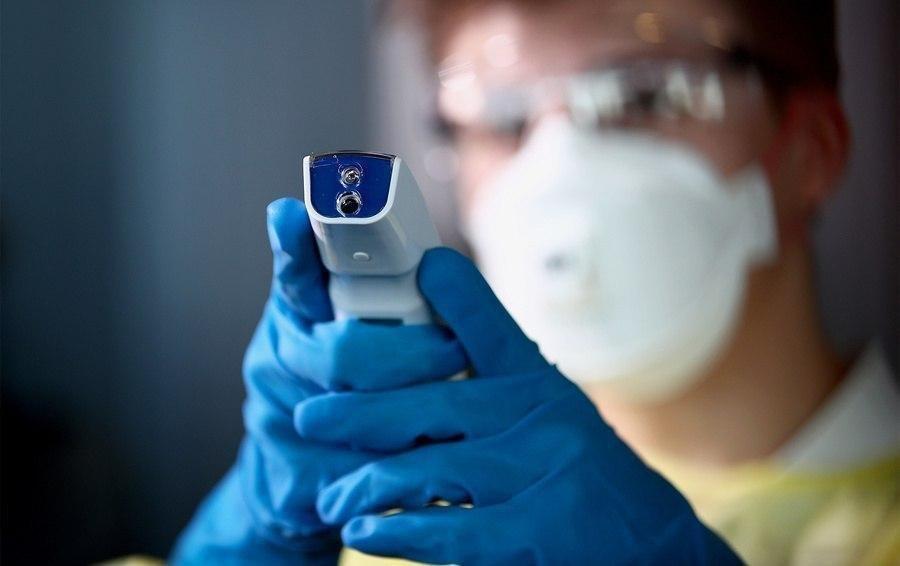 "As of 19:00, April 18, the number of infection cases in the country stands at 1,469," the statement of the ministry reads.
It should be noted that on April 18 alone, 38 patients recovered from the disease, bringing the total number of recovered to 194. There is an 83-year-old woman among those cured. So far, four people died of the virus in Uzbekistan.