EPSILON (EDC): Obtaining an industrial inflow of hydrocarbons at new Garbiy Ernazar-2 well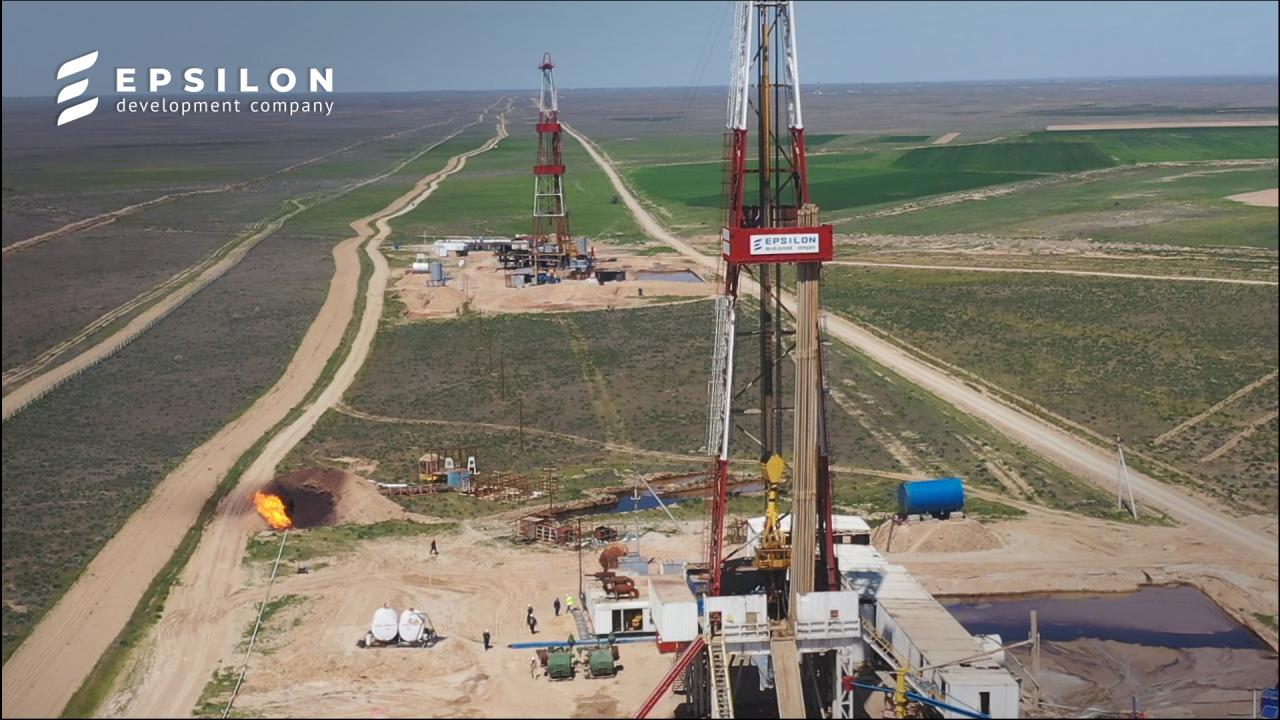 On April 18, following completion of drilling and hydraulic fracturing at Garbiy Ernazar-2 well, the company obtained an inflow of natural gas. After perforation in the upper section (20 meters) the well's production rate will reach 200,000 m³ of gas per day.
All operations are strictly guided by sanitary-epidemiological requirements in order to prevent the spread of the coronavirus.
The drilling works at Ayzavat-8 well are nearing completion. Intense gas show indicates possibly high potential of this prospective structure. The company expects an industrial inflow of gas and thus a discovery of another new deposit.
Notably, so far the company has discovered seven new fields with over 26 bcm increase in gas reserves.
Today the company is facing temporary difficulties with payment of salaries and mutual settlements due to interenterprise arrears and servicing of loans. Epsilon has already begun making partial wage payments and is redoubling efforts to resolve the matter.
Epsilon Development Company (EDC) Press Office