Expiration date of licenses, visas and passports to be extended until July 1
The validity period of certain documents and licenses has been extended until July 1. This decision was made by the Special Republican Commission for combatting the coronavirus infection.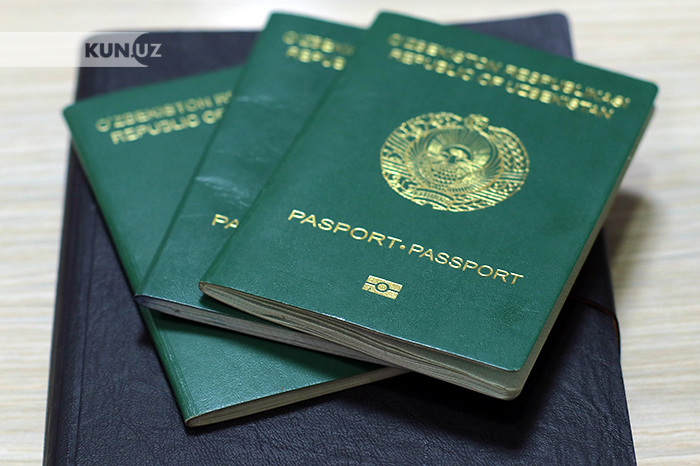 Validity period of permits and licenses, as well as identity documents (passport, residence permit in Uzbekistan), vehicle documents (insurance policy, power of attorney for driving a vehicle, registration or re-registration documents of the vehicle and technical examination), are extended until July 1, 2020, in case they end during the quarantine period.
Penalties related to the expiration of their validity period are not applied.
In addition, the validity period of visas issued for foreign citizens is automatically extended until June 1 of the current year.
Earlier, it was announced that all the quarantine measures in the country were extended until May 10. Citizens may go outside only in case of absolute necessity: for food or medicine, to visit a doctor and travel to work.