Turkish company allocates $25 million for the construction of residential complexes in Kibray
In the Kibray district of Tashkent region, Invest Village project is being implemented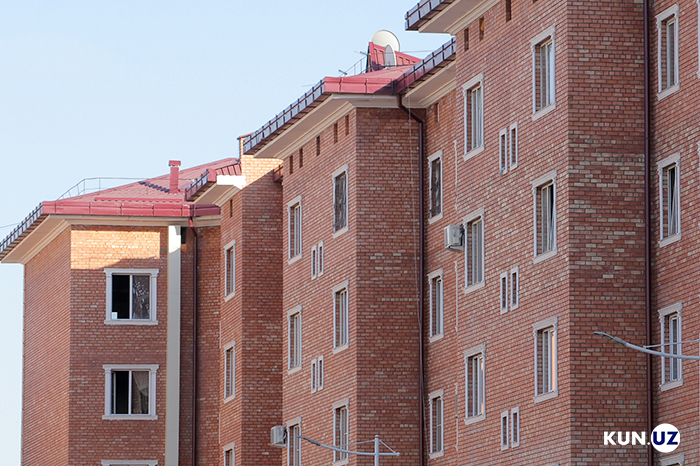 According to the decree of the Cabinet of Ministers, the Turkish company "TOLEZA TEKSTIL SAN.IC VE DIS TIC.LTD.STI" has started the Invest Village project in Tuzel, Kibray district.
The company intends to invest $25 million in the construction of modern residential complexes. Local Super Garden Company is also investing $5 million in the project.
5 percent of the total area will be given to the Tashkent regional khokimiyat.