Uzbekistan asks Japan to provide financial support in dealing with the economic impact of the pandemic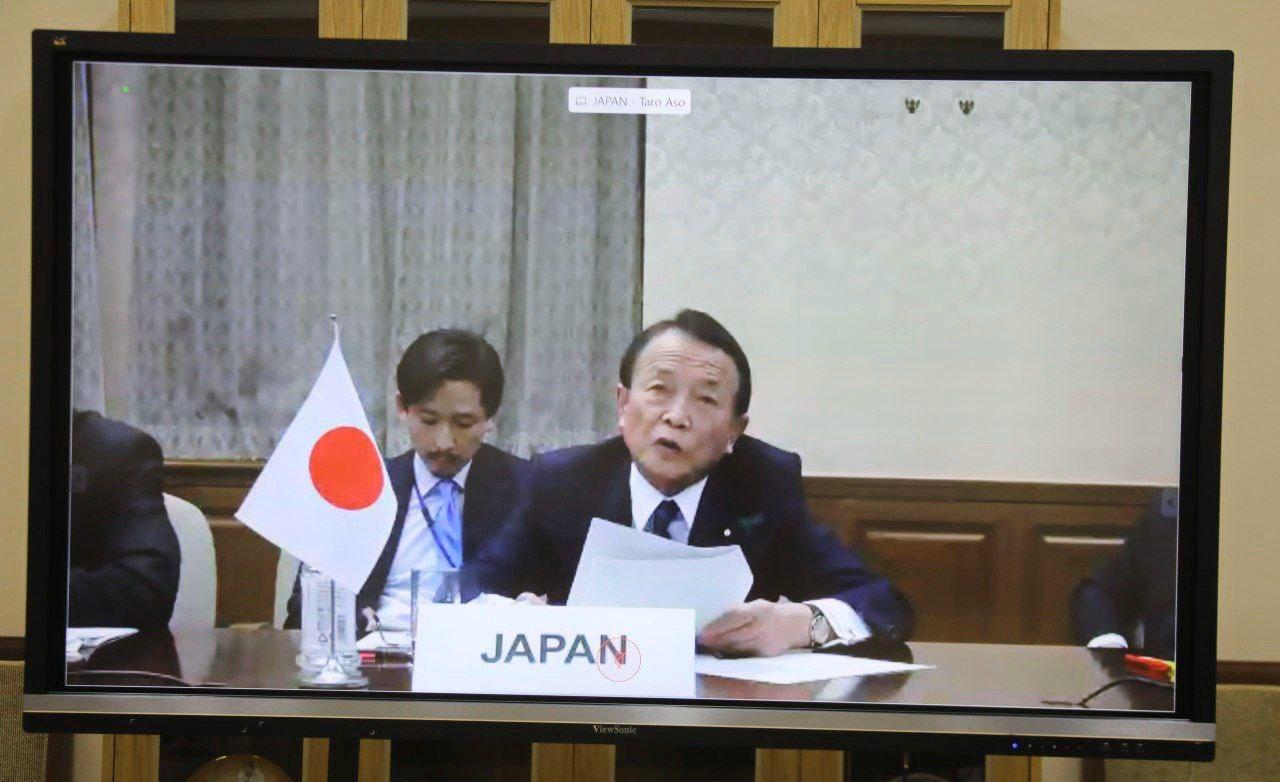 Minister of Investments and Foreign Trade Sardor Umurzakov discussed with the Finance Minister of Japan Tarō Asō current issues of investment and trade-economic cooperation, the MIFT press service reported.
Topical issues related to the implementation of individual projects in the field of agriculture, chemical and energy sectors, as well as mechanisms of interagency cooperation to accelerate the passage of the procedures under the already launched projects, were considered.
"The prospects for the Japanese government's provision of financial support to Uzbekistan as part of counteracting the spread of the coronavirus infection and eliminating the economic consequences of the pandemic, as well as attracting additional funds from Japanese financial institutions to implement further steps in joint investment projects, were separately discussed," the press service said.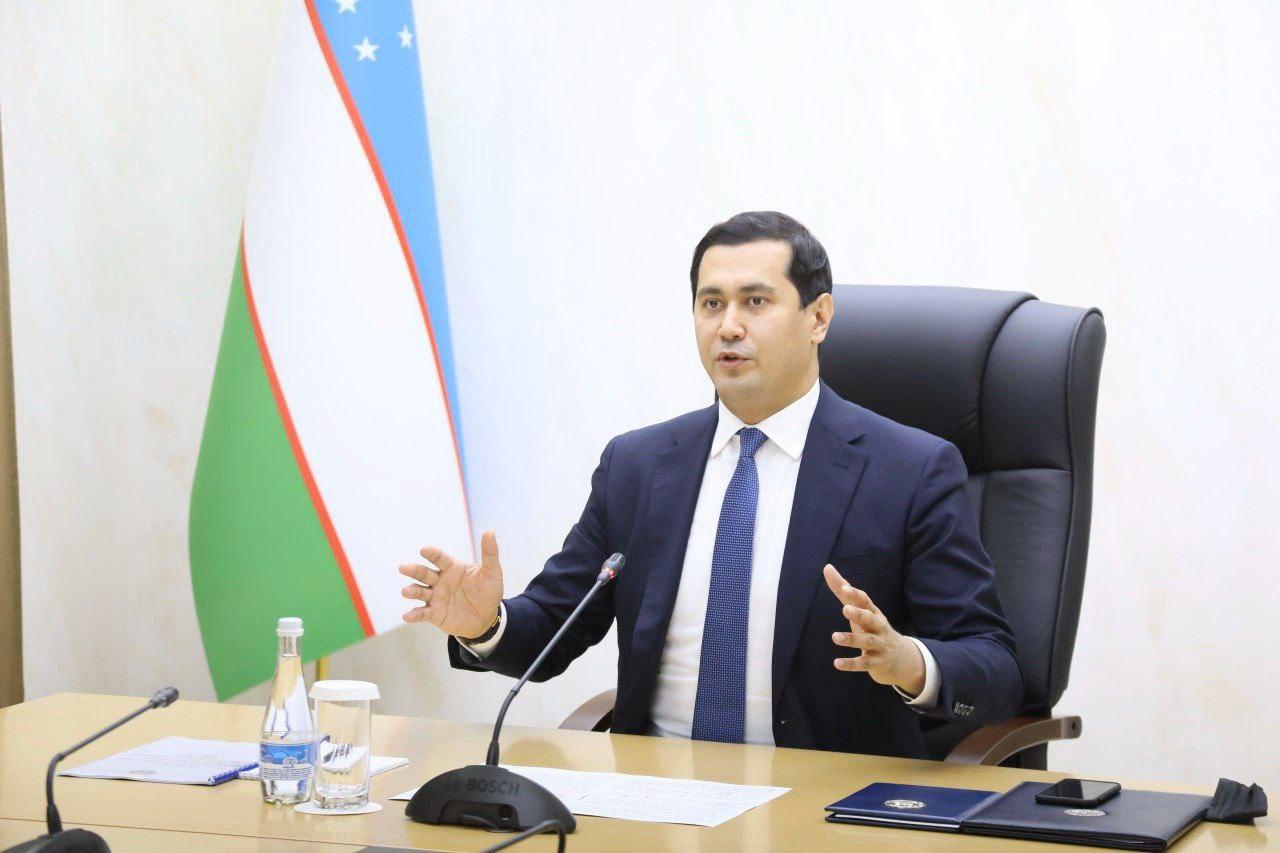 The Uzbek side thanked the government of Japan for the previously provided humanitarian assistance in the form of test systems and antiviral drugs.
According to the MIFT, in the near future, the prospect of attracting grant funds from Japan will be worked out with the aim of allocating them to equip medical institutions in Uzbekistan with mechanical ventilation devices and polymerase chain reaction.
An agreement was reached on further cooperation on the implementation of large-scale investment projects in Uzbekistan with the participation of Japanese investments aimed at improving the infrastructure and building up industrial potential.