52 more people recovered from coronavirus infection in Uzbekistan
The number of patients recovered from the coronavirus infection in Uzbekistan has increased by 52, reaching 424 in total, the Ministry of Health reported.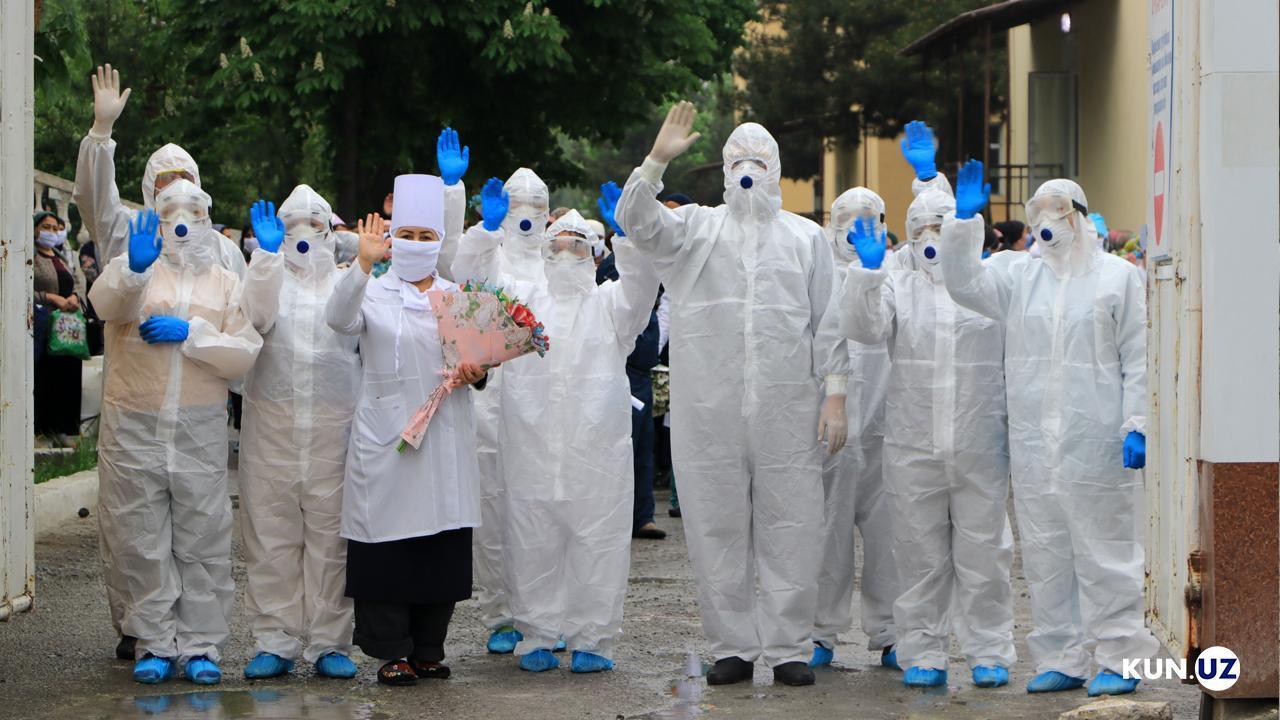 In particular, 35 of them were treated in the Khorezm region (13 at the Urgench city medical association, 21 at the regional endocrinological clinic and 1 at the regional infectious diseases hospital). With the participation of senior officials of the regional health department, they were sent to the rehabilitation center.
29 of the recovered in Khorezm are men and 6 – women.
Another 17 patients who have fully recovered from the disease underwent treatment in Tashkent, 4 of them are men, 13 are women.