Coronavirus: Number of recovered reach 372
15 patients undergoing medical treatment at the infectious diseases hospital in Karakalpakstan have fully recovered from the disease, the Ministry of Health reported.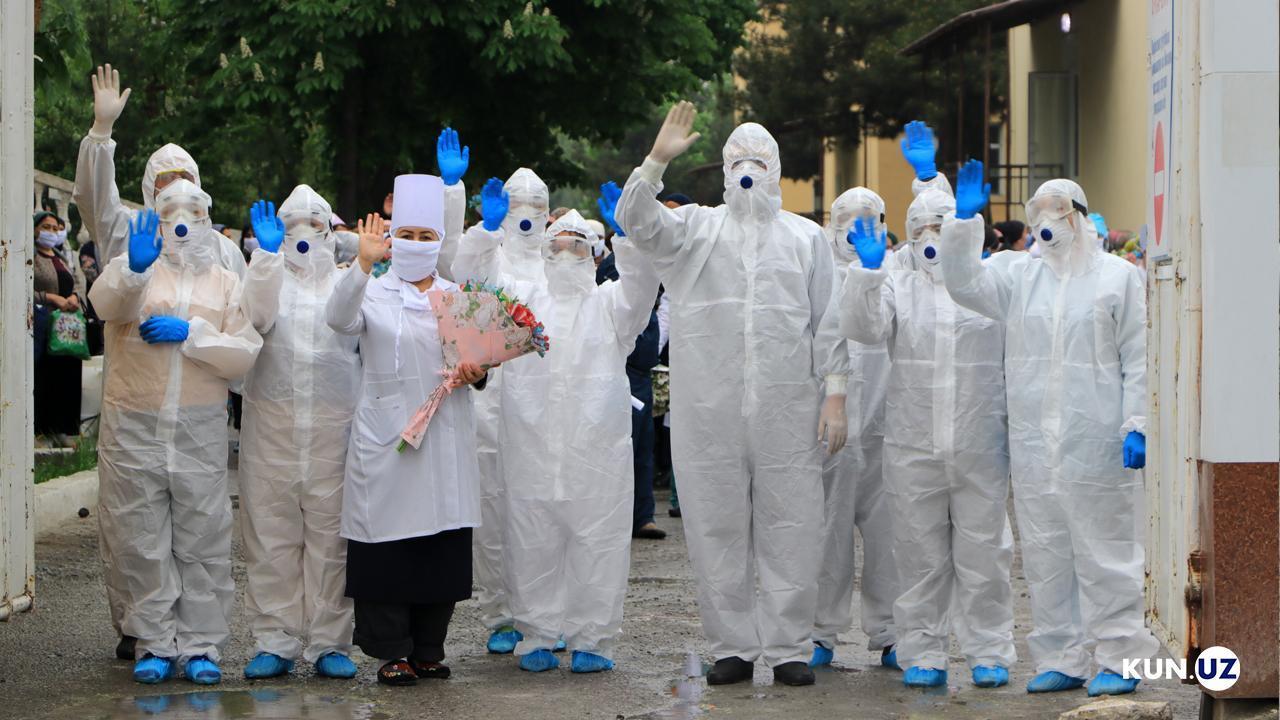 It is noted that there are 2 residents of Tashkent among the recovered, another 13 people are residents of Karakalpakstan. All of them became infected after being in contact with coronavirus patients.
6 of the patients are men and 9 are women, the oldest of them is 63 years old, and the youngest was born in 2019. Thanks to effective treatment procedures, laboratory tests today showed negative results.
To date, 372 people across the country have fully recovered from coronavirus infection.