Uzbekistan introduces new scholarship for students of specialized universities
The President signed a decree "On measures to further improve the efficiency of work in the field of Fine and Applied Arts".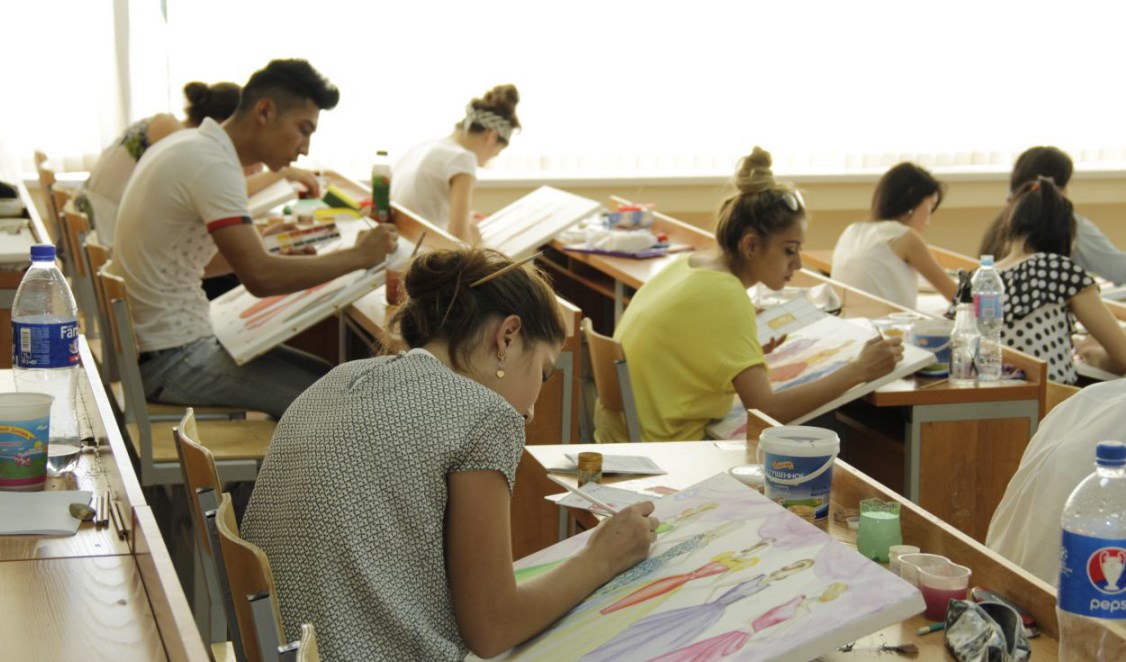 According to the document, in October 2020, the 565th anniversary of the great artist and painter Kamoliddin Behzod's birth will be widely celebrated. In addition, in order to perpetuate the memory of the artist, one of the streets in Tashkent will be named after him.
Starting from the academic year 2020/2021, a state scholarship named after Kamoliddin Behzod will be awarded to students of higher educational institutions studying in the field of "Fine, Applied Arts and Design".
In the Uzbekistan Academy of Arts, it is planned to create:
- a center for retraining and advanced training of teachers and specialists in the field of art;
- a workshop of art classes(higher art courses) as a preparatory stage in the system of postgraduate education.
The activities of the center will start on January 1, 2022, and the workshop of art classes will begin to operate in the academic year 2022/2023.
The Republican Specialized Art School will be named after Pavel Benkov, an artist who made a great contribution to the development of the fine art in the country.