Comprehensive Strategic Partnership Declaration to be signed within the framework of President Mirziyoyev's visit to Russia
On April 22, Foreign Minister of Uzbekistan Abdulaziz Kamilov had a telephone conversation with his Russian counterpart Sergey Lavrov, the MFA press service said.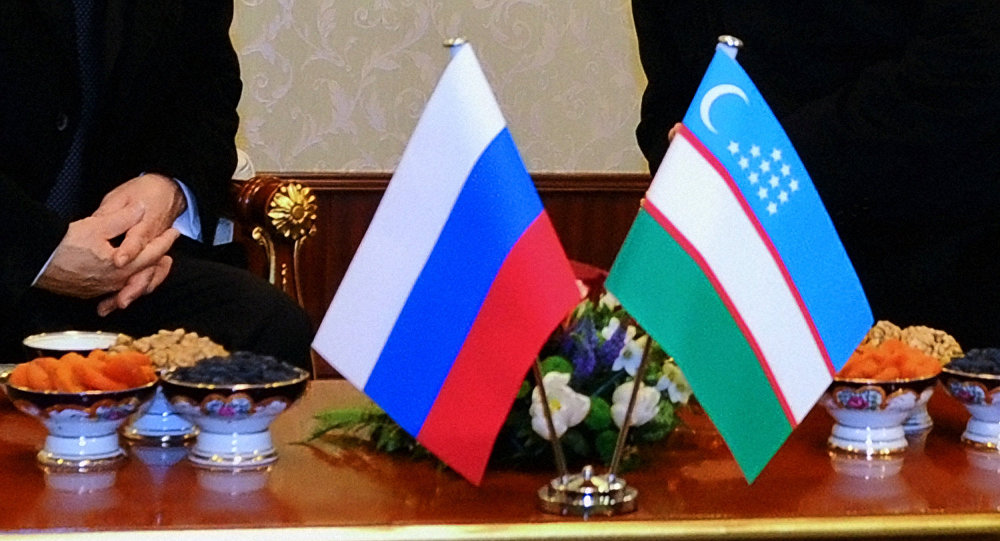 The parties noted with satisfaction the high dynamics in the development of bilateral relations in political, trade-economic, investment, cultural-humanitarian and other areas.
The issues of preparation for the state visit of President Shavkat Mirziyoyev to the Russian Federation on the scheduled dates were considered.
Kamilov and Lavrov agreed to continue work on the formation of the agenda of the event at the highest level, as well as coordination of bilateral documents.
The importance of signing the Declaration on a Comprehensive Strategic Partnership between the Republic of Uzbekistan and the Russian Federation following the visit was emphasized.
The prospects of further cooperation between Uzbekistan and Russia within the framework of the chairmanship of the republic in the CIS were considered.
The foreign ministers discussed the situation in the world amid the coronavirus and expressed interest in continuing close cooperation on prevention and mitigation of consequences of the disease.