Minister of Health tells how much Uzbekistan spends on treating each coronavirus patient
During a session of the international press club, Minister of Health Alisher Shodmonov told how much Uzbekistan is spending on treating patients infected with coronavirus.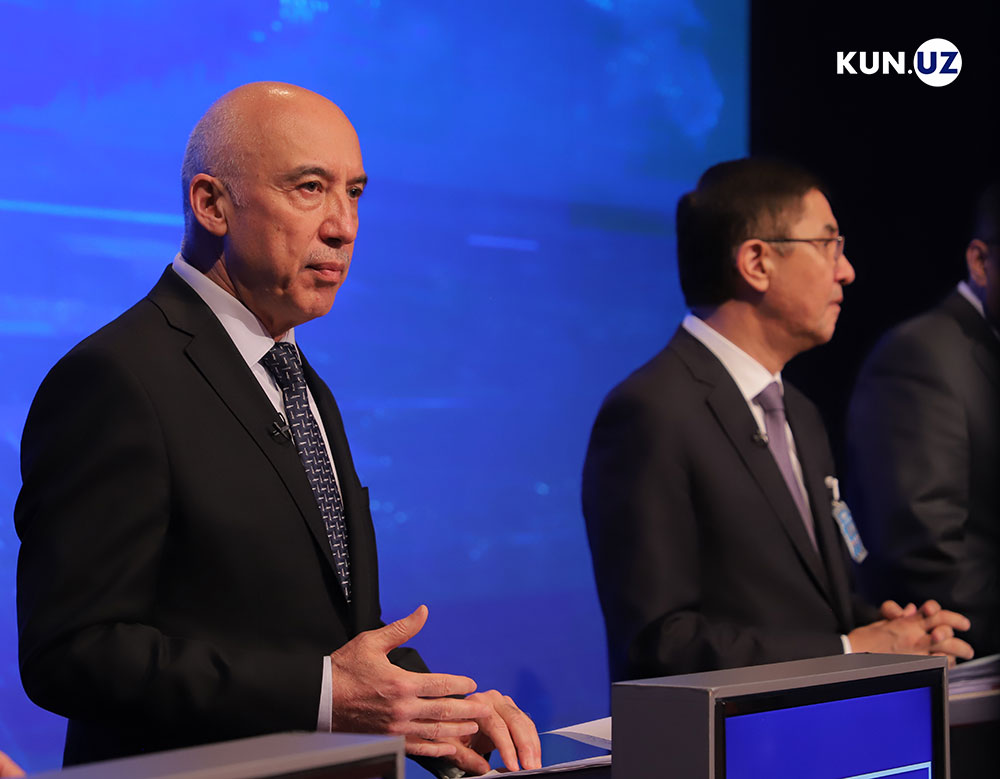 "Treatment of one coronavirus patient, whose state of health is moderate, costs the budget 32 million soums or $3,200. If the patient is in the intensive care and his health condition is grave – 64 million soums," he said.
Alisher Shodmonov also said that a person's 14-day quarantine costs the state 2.4 million soums, and the subsequent 14-day rehabilitation – 2.8 million soums.
It should be noted that in the United States uninsured patients must pay about $73,300 for a 6-day treatment, and insured patients – $38,200.
At present, 495 people have completely recovered from the coronavirus infection in Uzbekistan.