Coronavirus: Number of recovered exceeds 600 in Uzbekistan
The Ministry of Health reported that 23 more people have recovered from the coronavirus infection in three regions of Uzbekistan. 14 people were rehabilitated in the Namangan region, 4 in Samarkand and another 5 in Andijan. Thus, the total number of recovered has reached 617.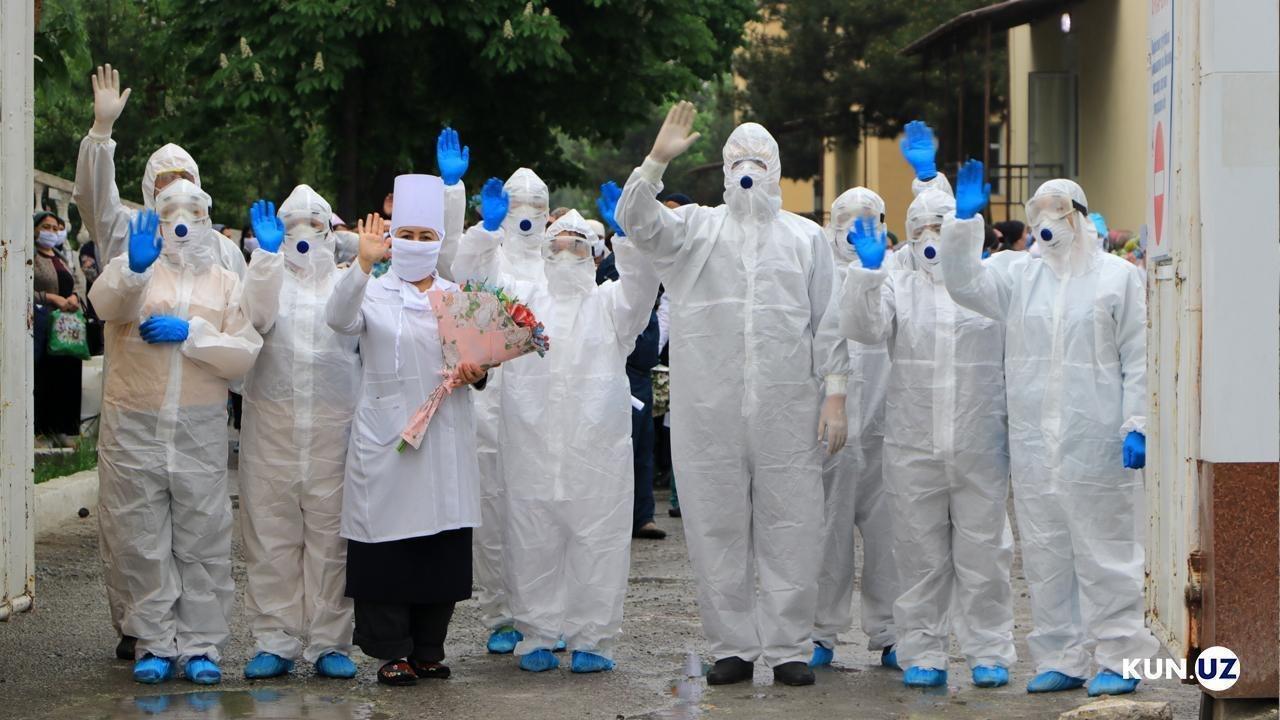 "Our doctors are making a huge contribution to the recovery of coronavirus patients.
In particular, 14 patients in the Namangan region (4 men and 10 women), 4 patients in Samarkand (2 men 2 women) and 5 patients in Andijan (women) have recovered. They were sent to rehabilitation centers at places with the participation of officials from the regional health departments.
It is noteworthy that the efforts of thousands of our doctors, who have shown a true example of patriotism in these difficult times, are reflected in the joy of patients who have recovered," the ministry said.
As of April 24, the number of coronavirus infection cases in Uzbekistan reached 1,778, 8 people died and 621 were cured.