"COVID-19 will accelerate the disappearance of print media" – Komil Allamjonov 
During an online interview with Qalampir.uz, Komil Allamjonov, Chairman of the Board of Trustees of the National Fund for Support and Development of Mass Media, answered questions on the impact of the coronavirus pandemic on the media.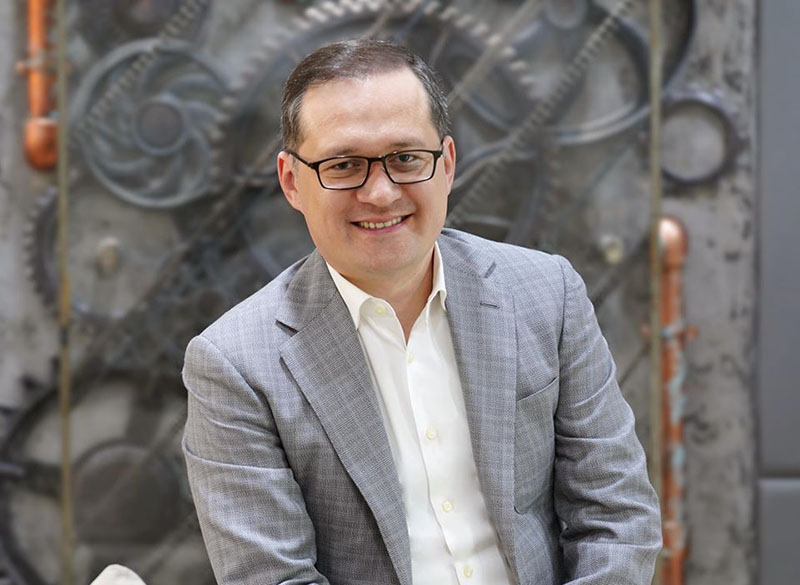 According to Komil Allamjonov, the COVID -19 pandemic will accelerate the disappearance of print media.
"According to our forecasts, the potential economic crisis caused by the coronavirus pandemic will also have a major impact on the media. I think the press is also going through difficult times. In particular, I don't see a future for print media. In fact, newspapers are already a product of the past.
Similarly, as the Internet has emerged and its coverage has expanded, the demand for print media has been declining day by day.
Of course, this statement may hurt our colleagues in the publications and I apologize for that. But now it is very important to be able to correctly assess and adapt to reality. The life of the newspaper is short.
We visited Heidelberg in Germany, and they also predicted that the newspaper would disappear in the near future. This does not mean that the editorial office will disappear, the newspaper will not exist in a paper form.
Well, newspaper editorials are in dire straits. The pandemic has taken the digital media to a new level around the world.
For example, how can you read newspapers in the quarantine situation? It is neither possible to distribute it, nor is it possible for a reader to go out. All are quarantined. But the internet, websites and bloggers are working nonstop. Buying a newspaper is not already on the list of necessities. That is why newspaper editors will have to adapt to the Internet immediately so as not to suffer in the future," Allamjonov said.
He also touched upon the fact that Uzbekistan has climbed several lines in the press freedom index of the international organization Reporters Without Borders.
"Why do we need to jump in international rankings? These ratings are necessary for the investment climate. Tomorrow it will increase the interest of investors in Uzbekistan. Because everyone aspires to an open and transparent state. Which state will be open? The one in which laws work, the political will is strong.
When investors arrive, they are interested in two main issues: the court and the press. If they are free, if they can organize timely, fair and impartial work, there will be development in this country, and investors will be able to invest without fear.
The rise in the index by 4 points seems insignificant, but we know how difficult it is to achieve this result. I was, frankly, planning to climb by 1-2 steps. Because there were enough issues with the press and bloggers last year.
We are glad that there is progress," Komil Allamjonov said.
You can watch the online video interview on Qalampir.uz YouTube page.