"Commercial banks will support investment projects until the end of their implementation" – Sardor Umurzakov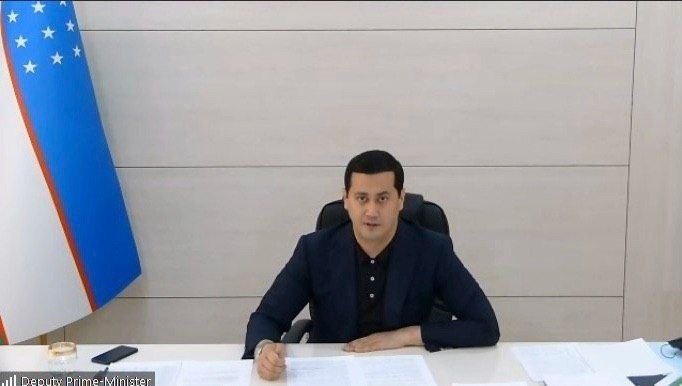 Deputy Prime Minister of Uzbekistan Sardor Umurzakov held a teleconference with the leadership of the Ministry of Investment and Foreign Trade, the Ministry of Foreign Affairs, the Prosecutor General's Office, the Ministries of Internal Affairs, Finance, Transport, the State Tax and Customs Committees, as well as the head of diplomatic missions of Uzbekistan abroad, the MIFT press service said.
The mechanisms of interagency cooperation aimed at targeted work with exporters and entrepreneurs with the aim of a comprehensive analysis of their business activities, identifying existing problems and developing operational solutions were discussed.
These days, the Center for Development of Investment Projects under the MIFT is engaged in the formation of promising project proposals with the subsequent involvement of initiators and investors, as well as the selection of sources of financing.
During the teleconference, the need to intensify the activities of the MFA and diplomatic missions of the Republic abroad as an effective tool for interaction with international organizations, foreign business circles, investors and business partners of domestic business entities was emphasized.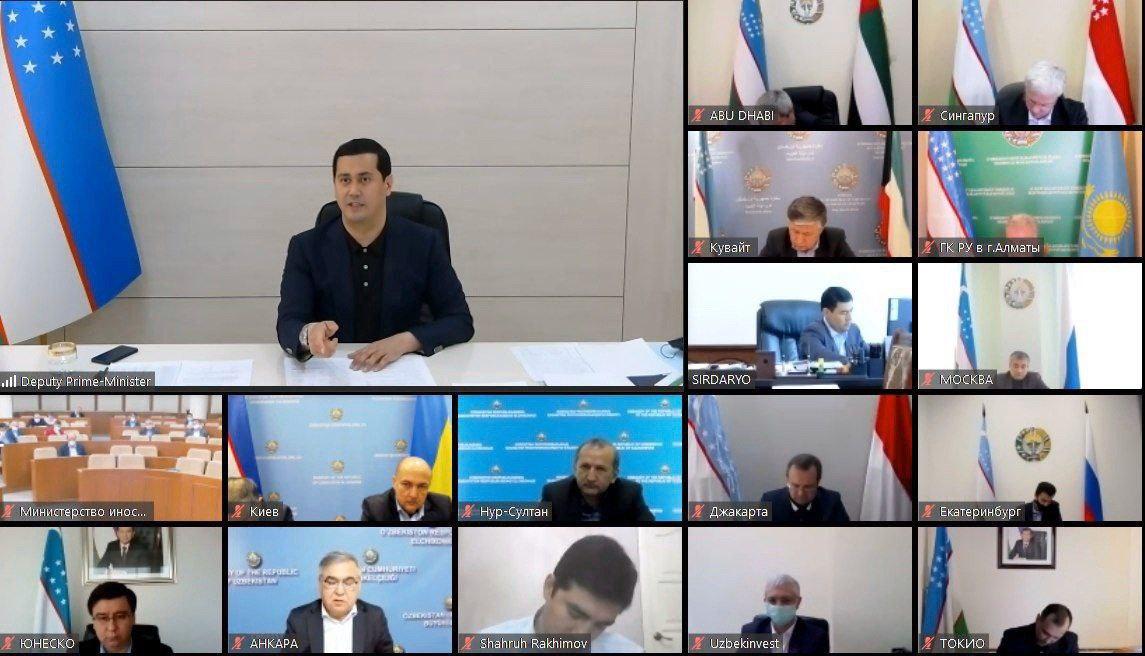 The heads of diplomatic missions and local authorities were instructed to ensure active participation in providing targeted support to entrepreneurs, exporters through in-depth study of market conditions abroad, to search for new potential customers for domestic products, as well as to establish mechanisms for cooperation with relevant departments in partner countries with the purpose of solving the problems faced by enterprises selling products abroad.
The important stimulating role of commercial banks in the practical support of entrepreneurs was noted, as one of the most common problems that entrepreneurs face in their current activities is the urgent need for additional financing for stable production activities.
Along with this, the heads of commercial banks were instructed to establish systematic activities for the development and implementation of investment projects in the regions on the principle of a "factory of projects", which implies the support of each project until commissioning.