Russia transports its 174 citizens from Tashkent on a special flight
On April 29, Rossiya Airlines transported 174 Russian citizens from Tashkent to Moscow, RIA Novosti reported with reference to the Consular Department of the Russian Embassy in Uzbekistan.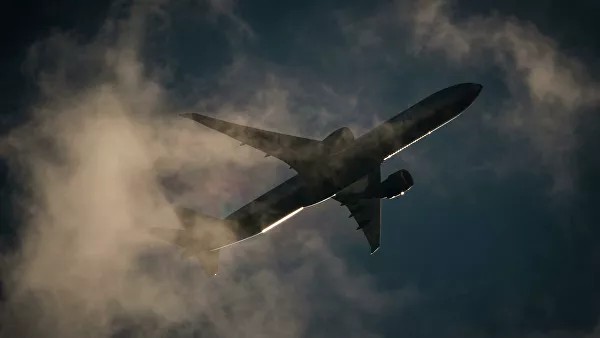 "The plane took off from Tashkent at 6:32 a.m. (4:32 Moscow time). There are 174 Russian citizens on board," the representative of the embassy said.
It is noted that the Tashkent-Moscow flight was initially scheduled for 2:45 a.m., April 29.
There are residents of Moscow, Moscow oblast, Vladimir, Ivanovo, Kaluga, Ryazan, Smolensk, Tver, Tula and Yaroslavl regions among the transported, the report said.