Transport ministers of Turkic Council member states discuss measures to maintain supply of goods during pandemic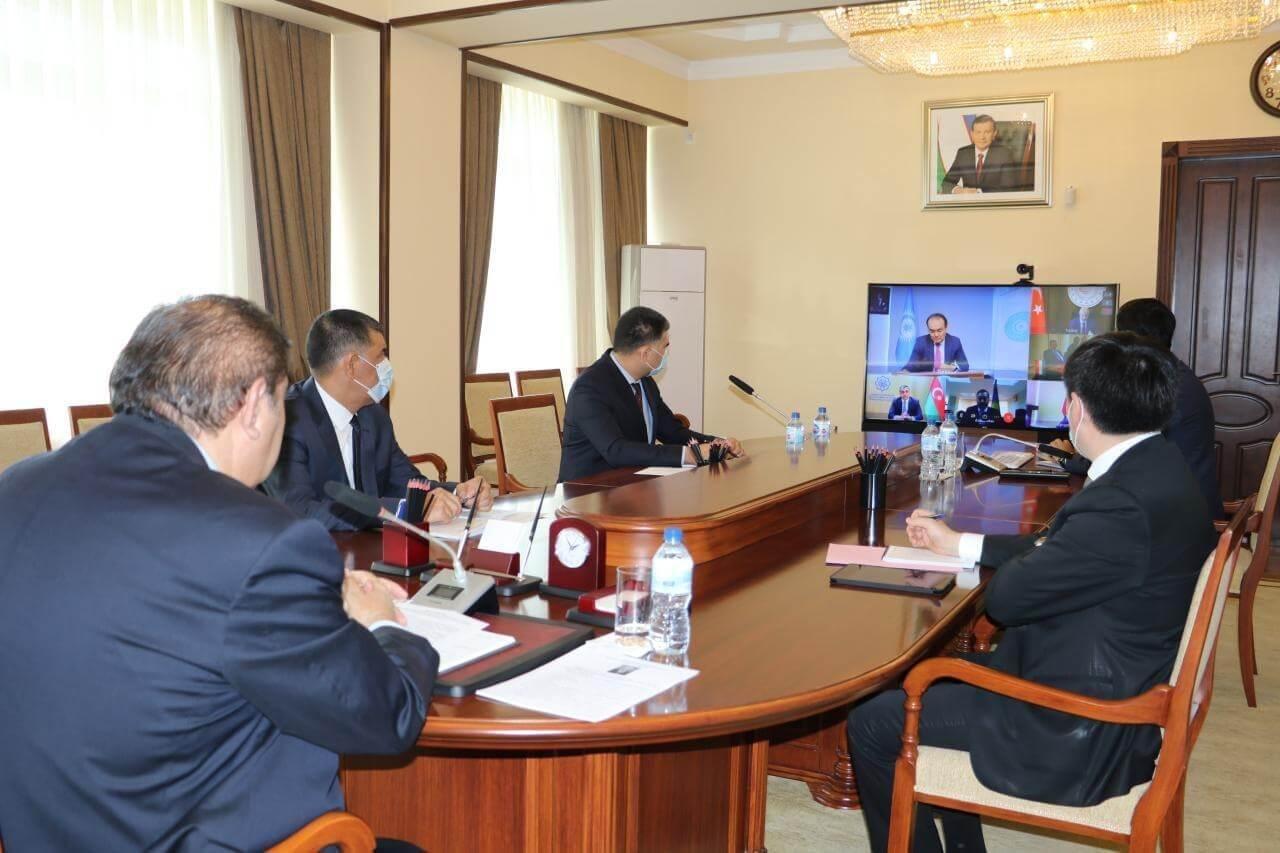 Transport ministers of the Turkic Council member states held a teleconference on April 30, the Transport Ministry of Uzbekistan reported.
The parties discussed the possibility of ensuring the continuous mutual supply of food, fruits and vegetables, essential goods, medicines and medical supplies along the Trans-Caspian transport corridor during the pandemic.
The ministers talked about the current situation of mutual transport communication and solutions to some problems in the field of cargo transportation due to the restrictive measures to stop the spread of the coronavirus infection.
The Transport Minister of Uzbekistan Elyor Ganiyev noted the advisability of focusing on railways for freight transportation during the pandemic. He put forward the idea of creating a mechanism to provide comprehensive assistance on the issues related to the transportation of goods and the exchange of preliminary information on this.
"It is necessary to take full advantage of the multimodal transport corridor "Central Asia - Caucasus – Europe", and the participation of the Turkish side in this process is very important," – he said.
The ministers also discussed measures to increase the efficiency of green corridors for the transit of food, medical products and other essential goods.
Simplification of visa procedures for cargo carriers was proposed.
The parties also exchanged information on the ways to facilitate the passage of freight vehicles delivering humanitarian aid, basic consumer goods, medicines and medical equipment across border checkpoints.