Traffic department says taxi drivers are not allowed to carry passengers
The traffic department of the Ministry of Internal Affairs said that taxi drivers are still barred from transporting passengers. Taxi drivers are being fined for their transportation.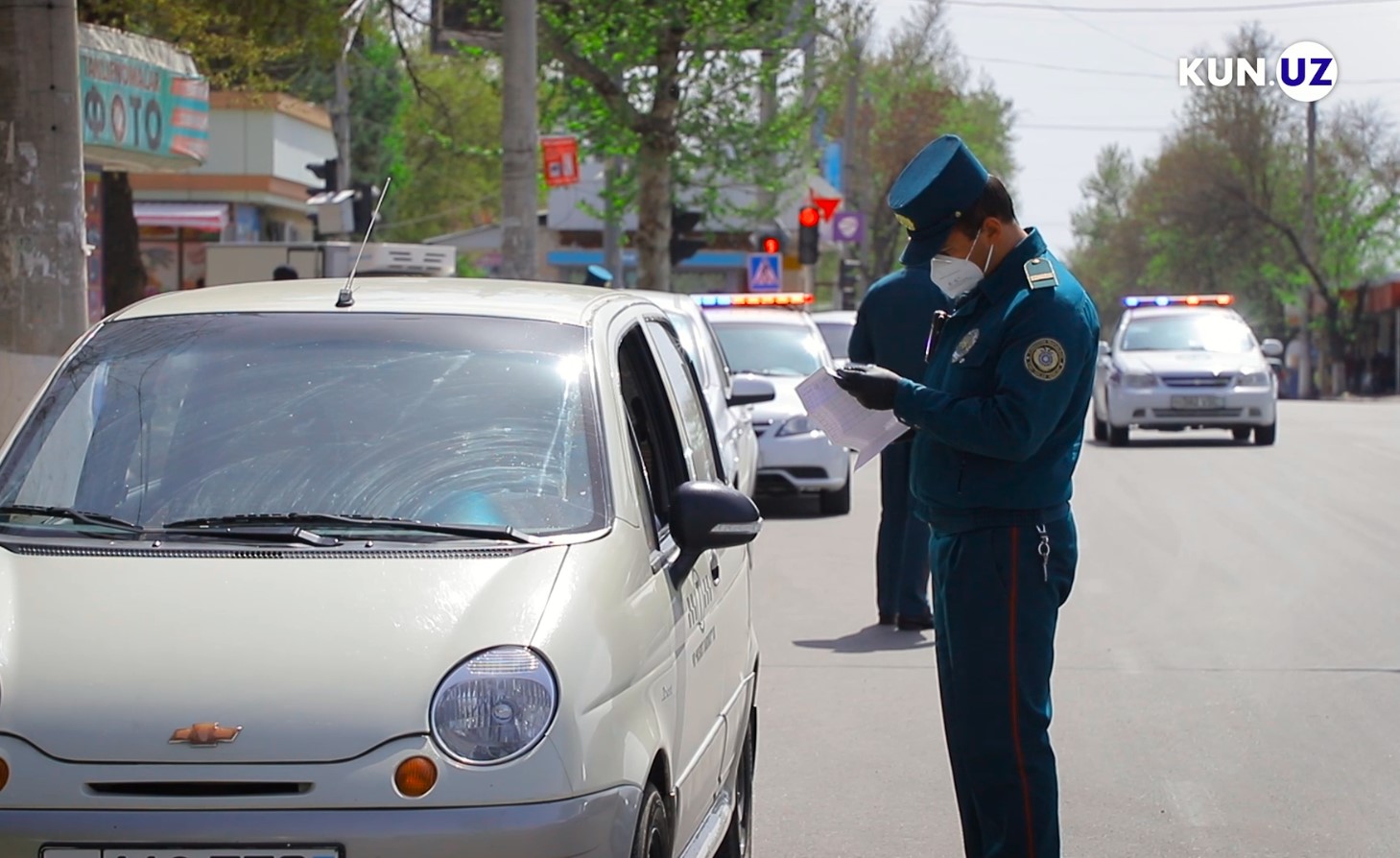 "Taxis providing delivery services is not permitted to carry passengers, but some drivers in Tashkent in addition to delivery services are engaged in the transportation of people," the press service of the traffic department said.

By the decision of the Special Republican Commission, from April 30, citizens are allowed from 07:00 to 10:00, and also from 17:00 to 20:00 to travel without special permission on all types of personal and service vehicles (together with passengers), including bicycles and cars, for the following purposes: to travel to the place of work, to purchase medical goods, medicines, foodstuffs and other necessary things.
Due to the fact that all citizens are allowed to travel by car with passengers, taxi services resumed transportation of passengers.
Then, the head of MyTaxi Akmal Payziyev said on his Facebook page that permission to carry passengers does not apply to taxi drivers.
"Suddenly it was clarified that the permit applies only to those who have their own car. That is, if you have your own car – you can drive, no private car – sit at home. Standards that infringe on the rights of those who do not have the opportunity to buy a car and drive it," Payziyev wrote.
According to him, dozens of people turn to them daily with a request to help give their relatives a ride for medical examination. "Not everyone has a referral to a doctor and an understanding of how to get it. There are a lot of those who have to walk for hours to work and back home. I think it is unfair that someone has to walk an hour, and someone can go by car," he added.