Uzbekistan joins International Social Security Association
Uzbekistan is admitted to associate members of the International Social Security Association (ISSA).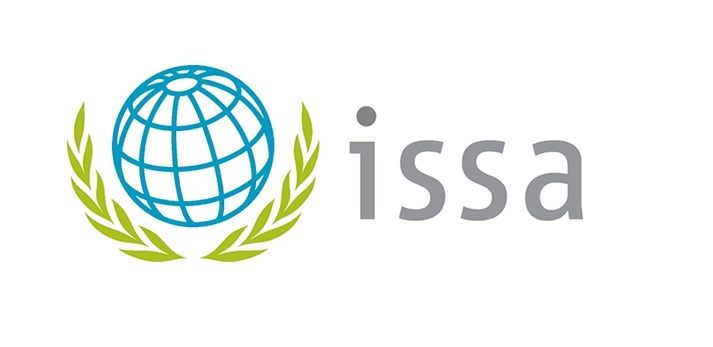 This was reported by Dunyo, with referral to the Permanent Mission of Uzbekistan to the UN Office and other international organizations in Geneva.
"Membership in the association gives our country the right to be represented by the Ministry of Employment and Labor Relations at the events it organizes to exchange experiences and best practices, as well as use its services. ISSA Secretary General Marcelo Abi-Ramia Caetano noted that this decision was fully approved by its governing body, the Bureau. Work in this direction was carried out jointly with the Ministry of Employment and Labor Relations," the report said.
The association was founded in 1927 under the auspices of the International Labor Organization (ILO). It brings together institutions and administrative structures involved in various types of social protection of countries from around the world. At present, 320 institutions from 150 countries are members of ISSA. The headquarters is located in Geneva (Switzerland).
ISSA develops and provides its members with professional guidelines, professional standards, research and analysis to help develop a dynamic system and social security policy.
The ISSA General Assembly is considered the largest international forum in the social sphere. In the course of it, the most urgent problems and promising directions of development of national social systems are discussed taking into account modern world trends.