Ministry of Health: Navoi region has become free from coronavirus
Today, Navoi region has become a region free from coronavirus, the press service of the Ministry of Health reported.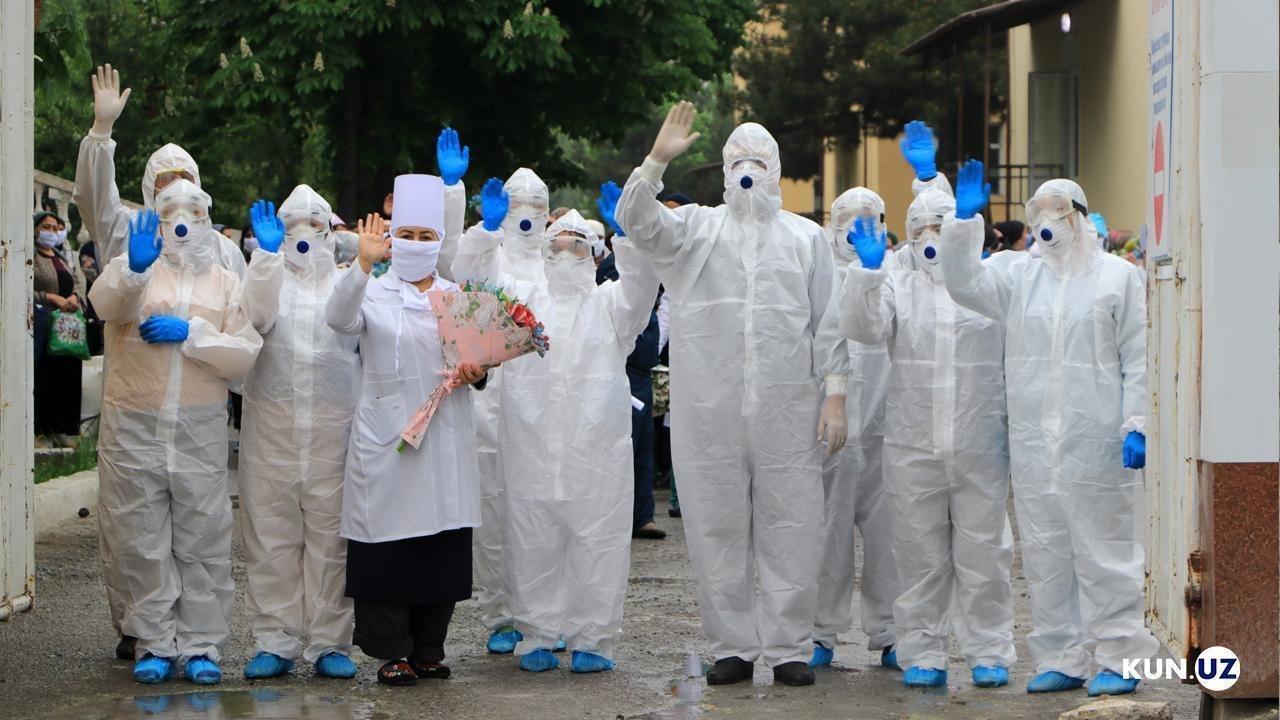 In the regional infectious diseases hospital, the last patient with coronavirus infection was completely cured. With the participation of officials of the regional health department, she was escorted to the rehabilitation center.
A 45-year-old recovered woman is from the city of Tashkent. The patient became infected as a result of contact with the coronavirus patient.
This is the third region free from coronavirus after Jizzakh and Kashkadarya regions.
Currently, 1,347 people have been cured of coronavirus infection in Uzbekistan.