Tashkent State Transport University established
The presidential decree "On measures to improve the system of personnel training in the field of transport" has been announced, the Ministry of Higher and Secondary Specialized Education reported.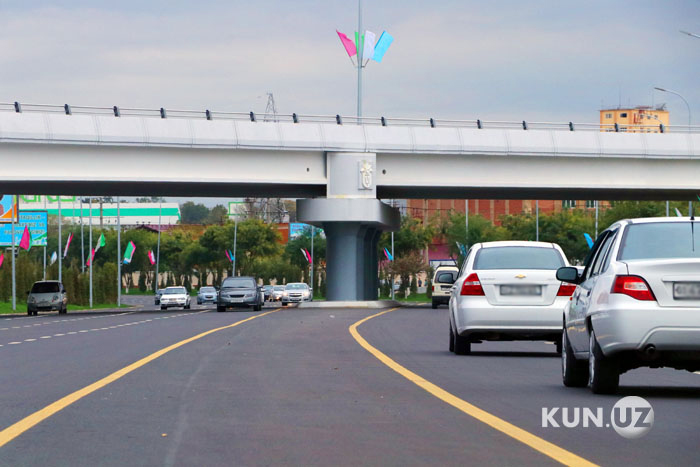 According to the document, the Tashkent Institute of Railway Engineers, the Tashkent Institute of Design, Construction and Operation of Motor Roads and the Faculty of Aerospace Technology of the Tashkent State Technical University will be merged to form the Tashkent State Transport University.
The main tasks and activities of the University are as follows:
- training, retraining and advanced training of competitive specialists with higher education and scientific-pedagogical staff on the basis of the application of international standards and advanced educational technologies, based on the needs of the transport sector;
- introduction of digital technologies in the field of transport, conducting fundamental, applied and innovative research on scientific problems of the industry and implementation of the results in practice;
- reflecting the knowledge of modern production processes, high-performance and advanced technologies in the curriculum and science programs;
- ensuring the integration of science, education and industry;
- implementation of joint educational programs, research projects, organizing advanced training and internship of teachers, scientific and scientific-pedagogical staff abroad;
- modernization of the training-laboratory base, creation of a continuous system of training for the transport sector;
- establishment of targeted cooperation with organizations in the field of transport on the employment of graduates;
- orientation of university graduates to work in their specialty, systematic organization of monitoring of their professional activity.