Kamilov, Wang Yi discuss strengthening comprehensive strategic partnership between Uzbekistan and China
On May 5, a telephone conversation took place between the Minister of Foreign Affairs of Uzbekistan Abdulaziz Kamilov and his Chinese counterpart Wang Yi.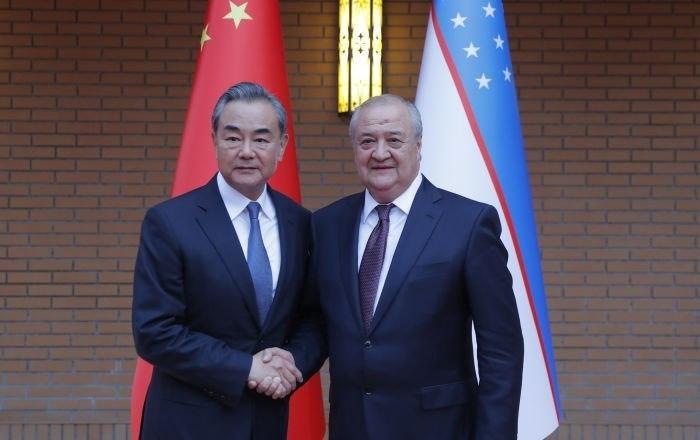 "During the conversation, the foreign ministers noted the importance of further strengthening the Uzbek-Chinese comprehensive strategic partnership. The schedule and agenda of upcoming events at the highest level were discussed," the MFA press service said.
In addition, an agreement was reached to hold, as the epidemiological situation improves, the next round of inter-MFA political consultations and meetings of the relevant subcommittees of the Uzbek-Chinese Intergovernmental Cooperation Committee.
The parties agreed to actively use the new interaction formats to discuss relevant aspects of bilateral cooperation under quarantine restrictions.
Special attention was paid to the issues of cooperation in preventing the consequences of the pandemic.
The Foreign Ministers also separately examined mechanisms to facilitate the launch of the peace negotiations in Afghanistan.