Uzbekistan attracts BCG and Gaidar Institute to assess its participation in the EAEU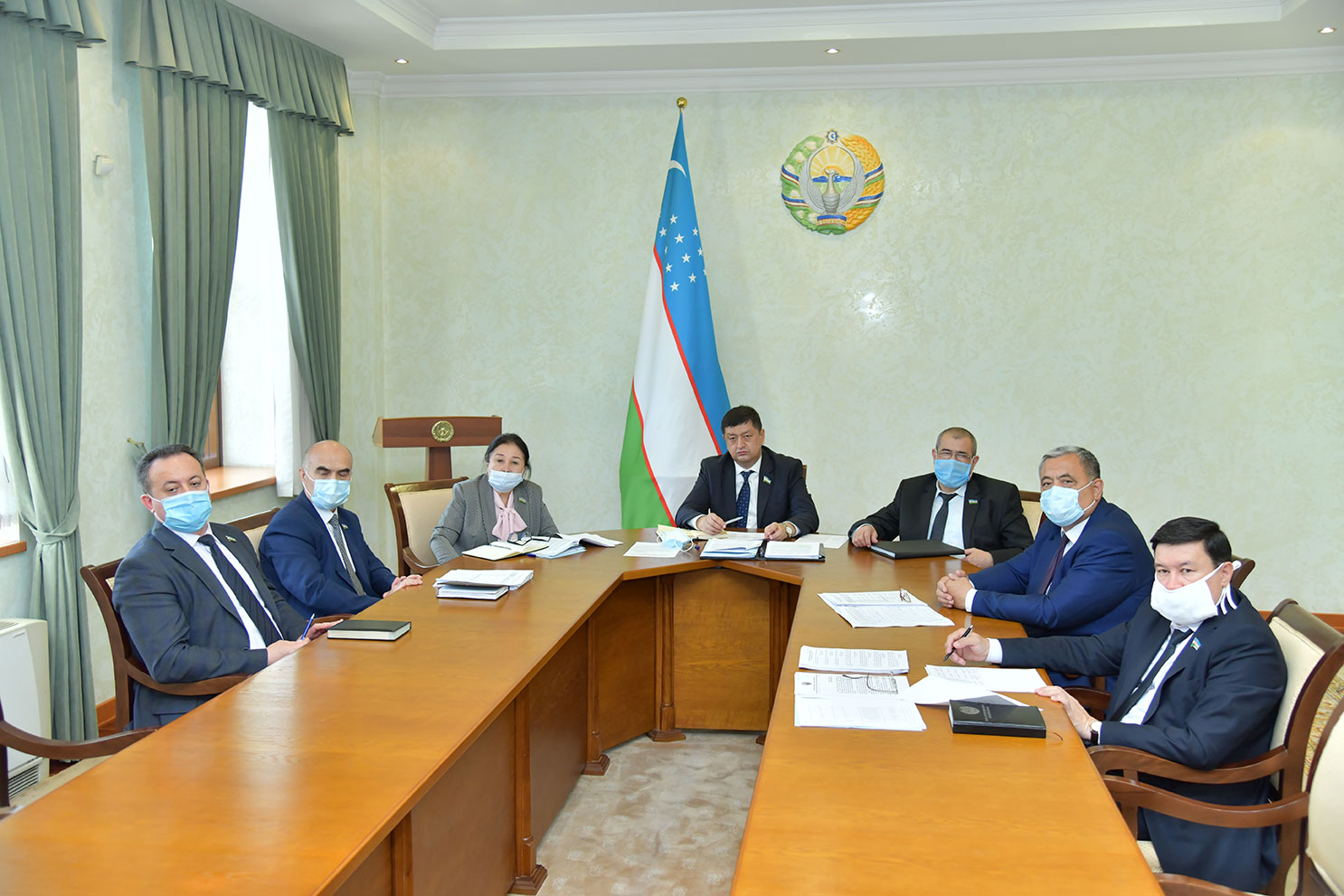 On May 6, a meeting of the Senate working group to examine the issue of cooperation with the Eurasian Economic Union (EAEU) was held, the press service of the upper house of parliament reported.
It was noted that issues related to cooperation between Uzbekistan and the EAEU were discussed several times with the participation of the heads of ministries and departments, as well as with the participation of experts and specialists. Under the Cabinet of Ministers, 19 relevant ministries and departments formed working groups, which conducted a comprehensive study and analysis on the issue of economic integration in 16 major sectors.
In addition, a system of cooperation between the Uzbek-Russian working group and expert groups was organized to assess the results of Uzbekistan's joining the EAEU.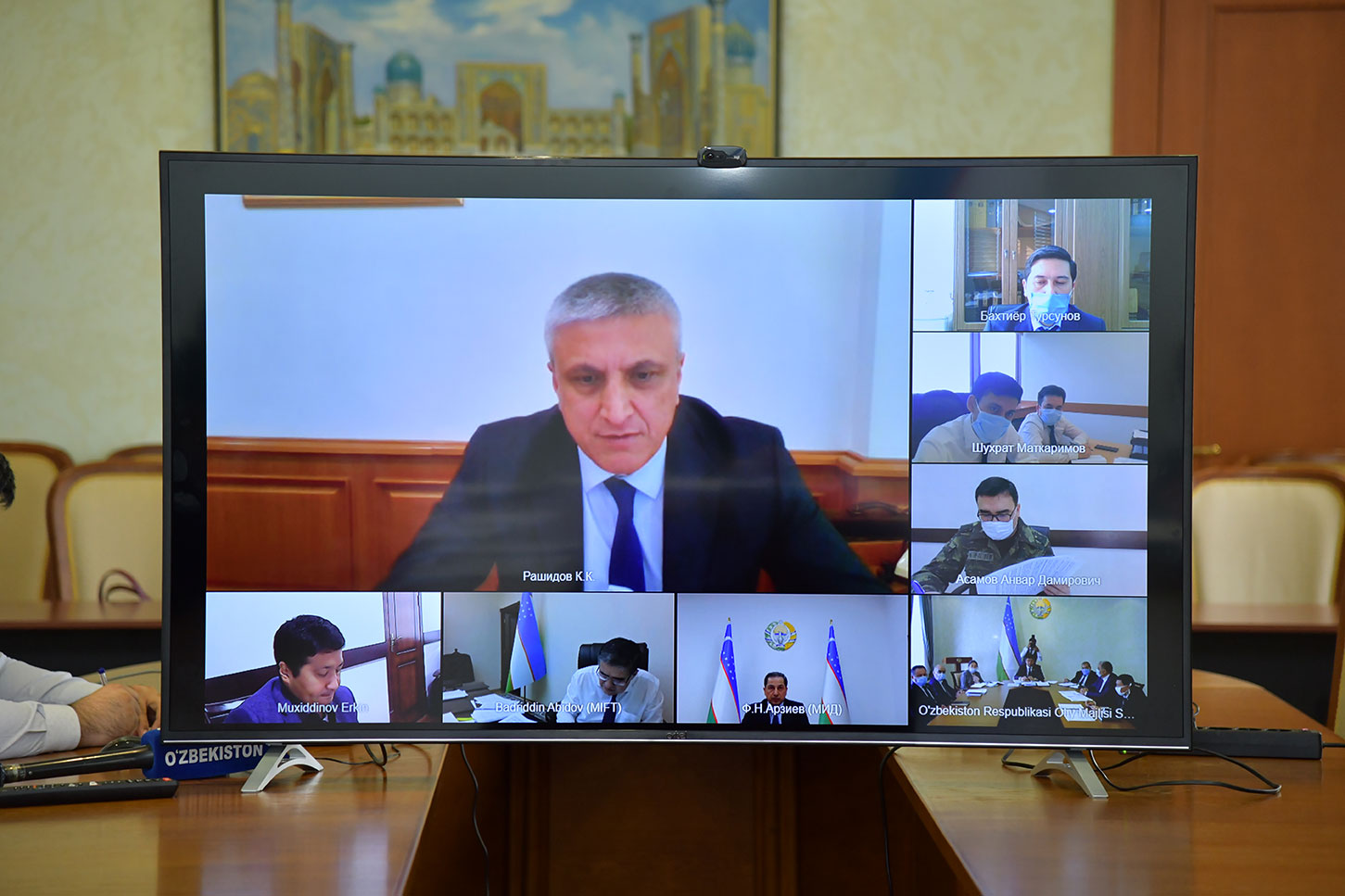 Along with this, this issue was analyzed by leading foreign and local consulting companies, in particular, the Boston Consulting Group (BCG), the Gaidar Institute and the Center for Economic Research and Reforms under the Presidential Administration, relevant conclusions and proposals were prepared.
Based on the justified conclusions of these structures, during the meeting, the main aspects of the impact of cooperation with the EAEU on the economy of the republic were announced. It was emphasized that the growth of foreign trade, increasing the competitiveness of products, industries and the economy as a whole, balancing the labor market and the ability to protect the rights of labor migrants in the medium term will have a positive impact on the economy of Uzbekistan.
In the course of the meeting, other aspects related to Uzbekistan's cooperation within the framework of the EAEU were also considered. Members of the working group voiced a number of questions, to which comprehensive answers were provided by experts and responsible heads of relevant departments of the republic.