Alisher Usmanov donated $15 million to help people affected by the flood in the Sardoba district of the Syrdarya region.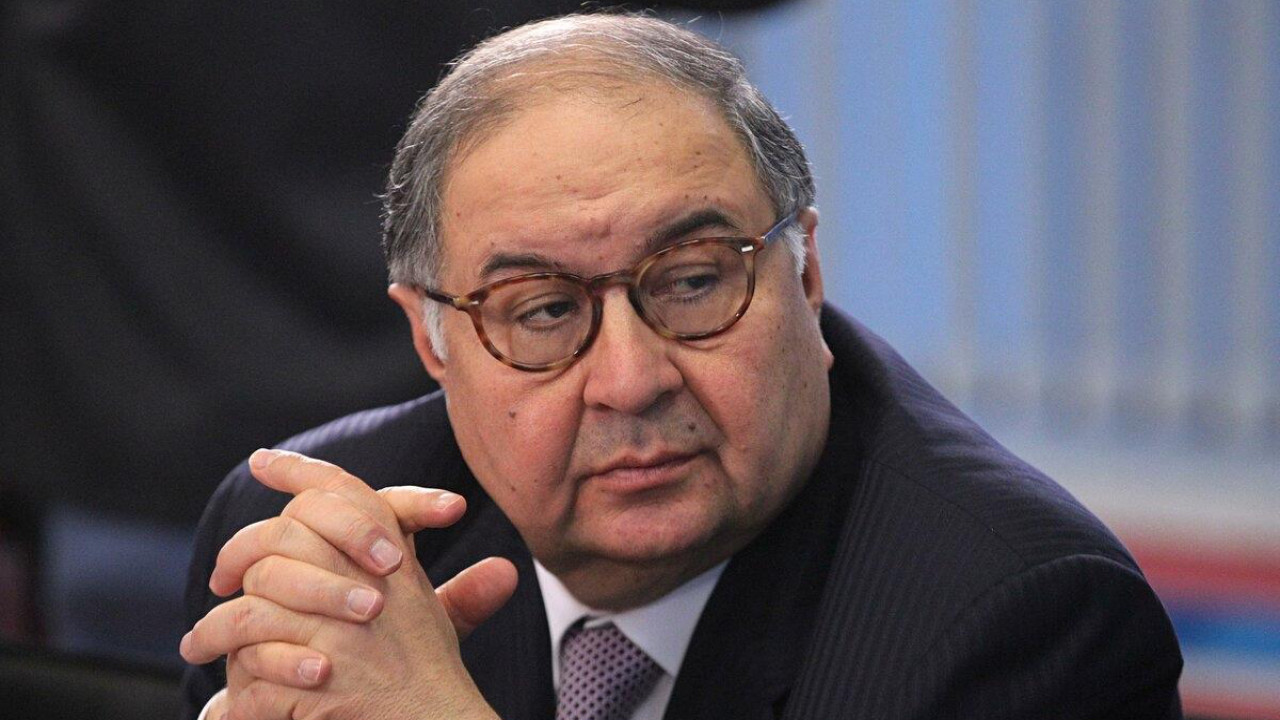 According to IntelliNews, $10 million of this amount was provided to Uzbekistan, and $5 million to Kazakhstan.
As Tengrinews.kz reported, the akimat of the Turkestan region confirmed receipt of 5 million 202 thousand dollars from the businessman.
"These funds will be transferred to 5,202 personal accounts of heads of families affected by the flood," the akimat said.
It should be recalled that as a result of the flood in the Sardoba district, a total of about 90 thousand Uzbek citizens were evacuated from the surrounding areas, including the Akaltyn and Mirzaabad districts.
In addition, due to the influx of water to the south of Kazakhstan, 10 settlements in the Maktaaral district of the Turkestan region were flooded, and more than 30 thousand people were evacuated from dangerous areas.