Law enforcement officers of Tashkent rescue a woman from recidivist 
Law enforcement officers of Tashkent rescued a woman who was a victim of a recidivist. The woman was found tied up with scotch tape in one of the apartments in Tashkent.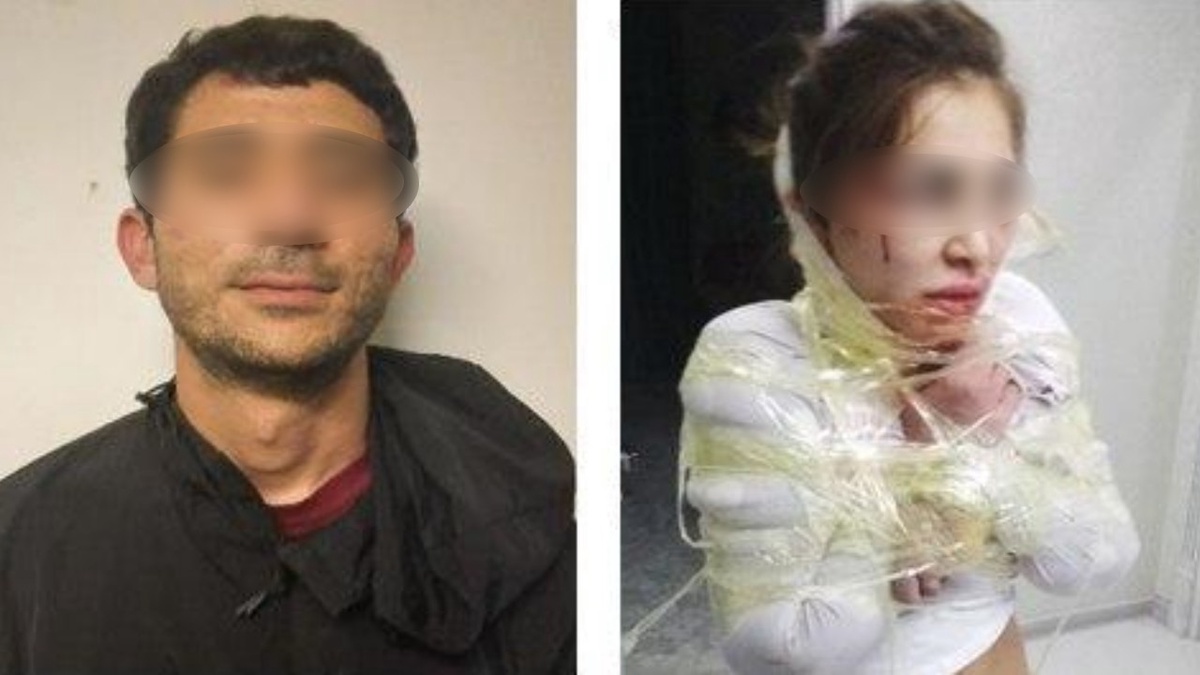 According to the press service of the Interior Ministry, on May 5, at 8:15 p.m., a woman contacted the call center of the Internal Affairs Department No. 2 of the Mirzo-Ulugbek district and reported that suspicious noises are heard from her neighbor's apartment.
Officers Tokhirov and Kamolov immediately went to the indicated address.
"The officers quickly managed to detain the man who ran out of the building and tried to hide. In the criminal investigation unit, it was identified that this person was a resident of the Uchtepa district, who had previously been prosecuted for committing a crime under Article 273 of the Criminal Code," the press service reports.
When the employees went into the apartment, they found a woman whose hands and legs were tied with scotch tape. The woman's body was in bruises, and therefore, she was immediately received medical care.