Uzbekistan expands transport subsidies for exporters
In Uzbekistan, exporters will be compensated for the cost of transporting products by road and air, follows from the decree of President Shavkat Mirziyoyev.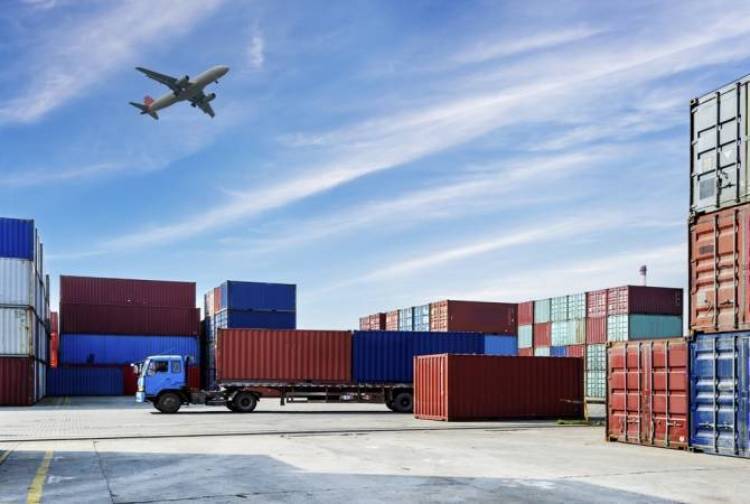 Prior to this, the subsidy for compensation up to 50% of the costs applied only to export by rail.
The document approved the list of products, the export of which compensates for part of the costs of its transportation by road, rail and air.
Within a week, the Republican Export Commission is instructed to approve the procedure for providing subsidies to domestic exporting enterprises, including for export deliveries made since April 1, 2020.