Names of Uzbek citizens died in a fire near Moscow announced
The Russian television channel REN TV has published a list of Uzbek citizens who died as a result of a fire in a private house in the Ramensky district of the Moscow Oblast.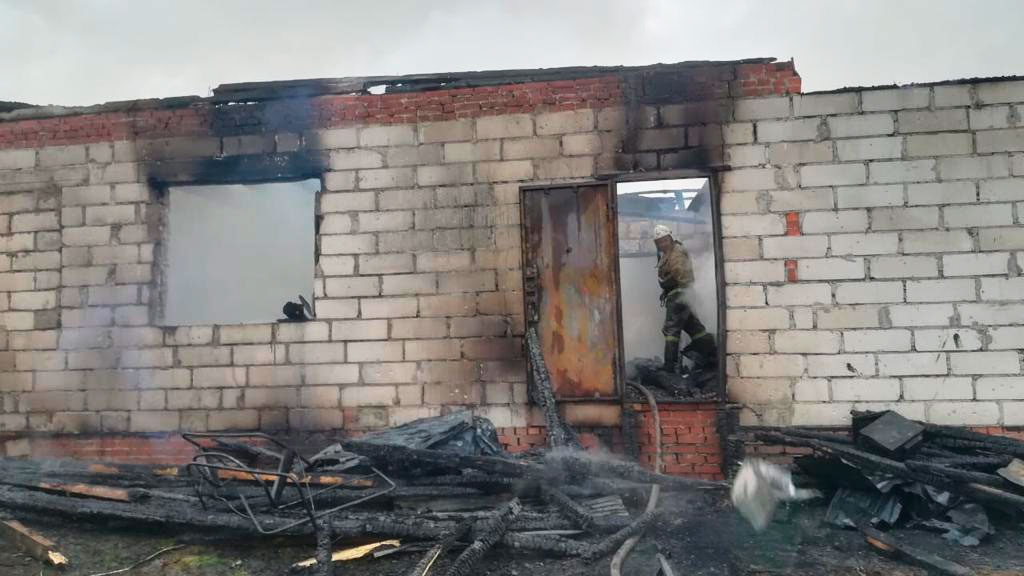 The fire occurred on May 5. Following the accident, the bodies of six people, three men and three women were found. The cause of the fire could be a fault in the wiring.
The list of the deceased:
1. Gulmira Sattorova, 38 years old
2. Zamira Sattorova, 44 years old
3. Komila Buriyeva, 30 years old
4. Safarboy Abdimannonov, 24 years old
5. Istam Safarov, 41 years old
6. Doston Bobokulov, 22 years old
A criminal case has been instituted on this fact under Article 109 of the Criminal Code (causing death by negligence to two or more persons).