A National Guard officer, who was carried away by water during evacuation work in the Syrdarya region, has been found alive, said Tulkin Kadirov, head of the National Guard's Department for Educational and Ideological Issues, at a briefing.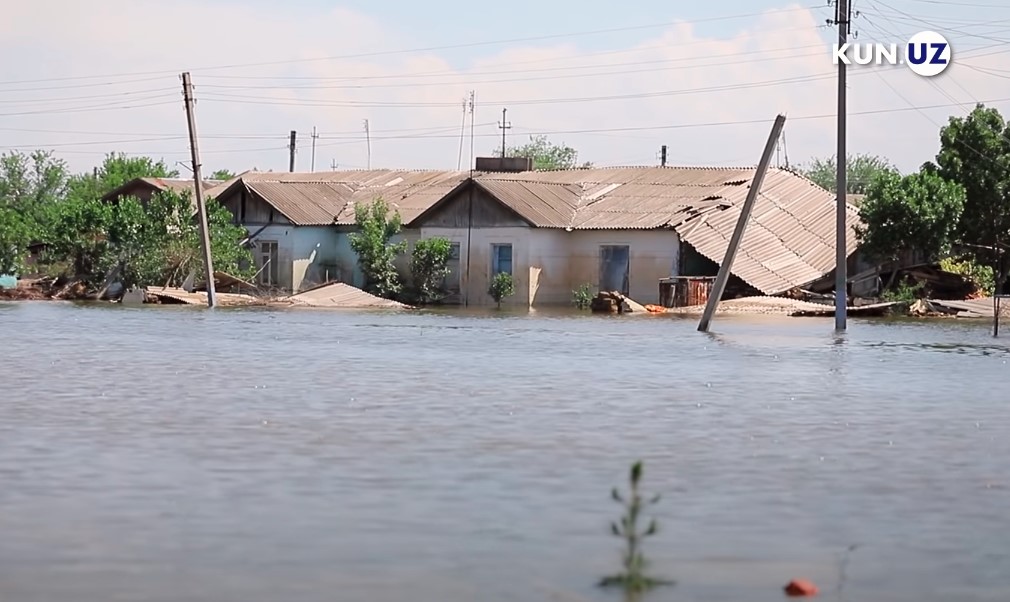 "The flow of water caused by the breakthrough of the dam at the Sardoba reservoir took away Captain Sanjar Ibragimov, Private Hazrat Suyunov and Sergeant Khusniddin Suyarov," he said.
Captain Ibragimov has been found alive 15 km from the scene, but the search for Private Suyunov, unfortunately, has not yet yielded results.
Earlier, on May 4, it was officially reported that Sergeant Suyarov had died.