Coronavirus: Number of recovered nears 2 thousand
According to the Ministry of Health, the number of people diagnosed with the coronavirus infection in Uzbekistan has increased by 29.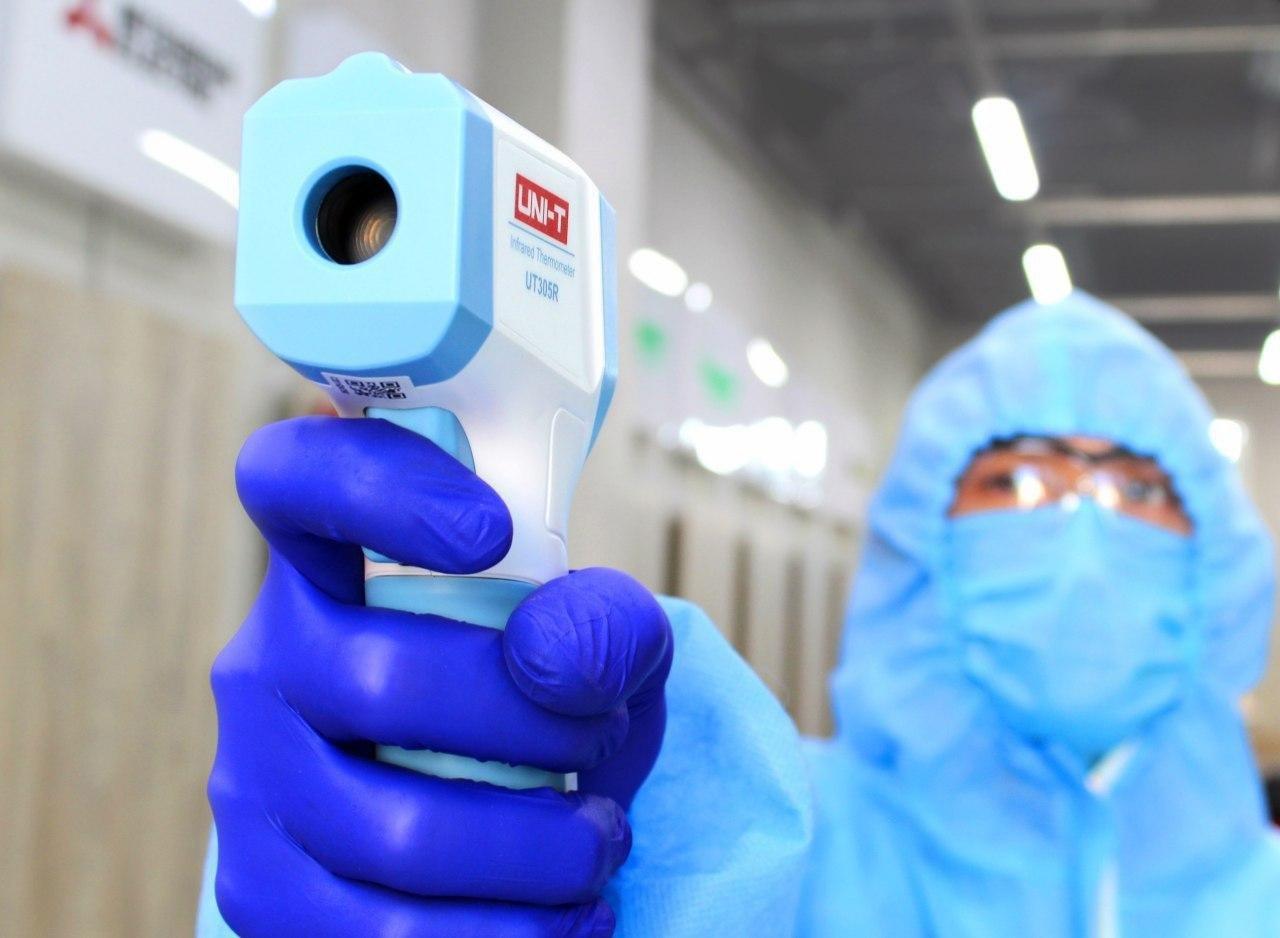 "As of 16:00, May 11, the total number of coronavirus infection cases in the country stands at 2,482," the ministry said in a statement.
So far, 1,982 patients have fully recovered from the disease, 10 people died.
As the Health Ministry reported, currently, 490 people are undergoing treatment at hospitals.