Coronavirus: Number of recovered reaches 1,897  in Uzbekistan
According to the Ministry of Health, the number of recovered has increased by 51.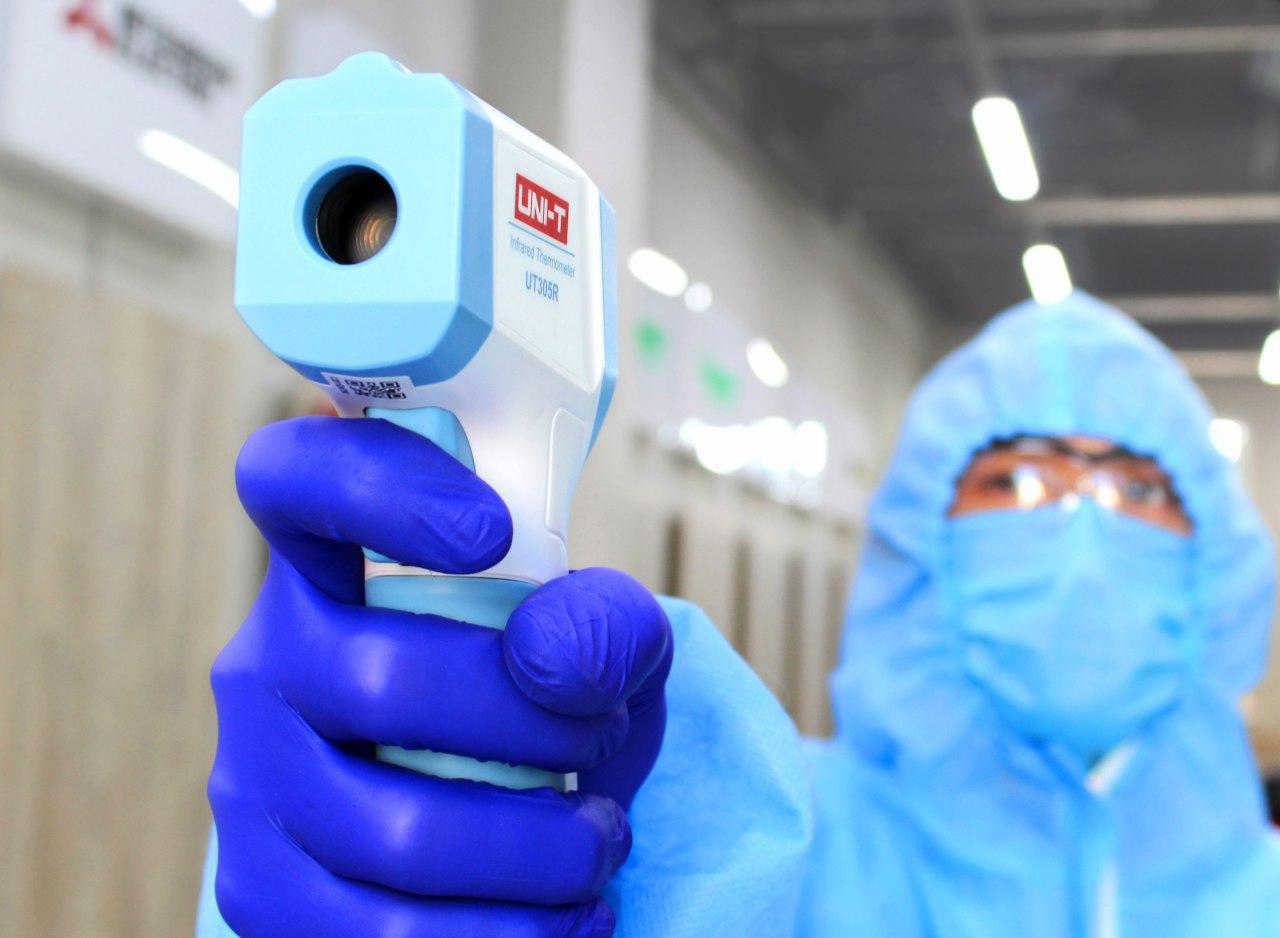 Recently, 35 more people have been diagnosed with the coronavirus infection in Uzbekistan, bringing the total number of cases to 2,453.
"As of 10:00 a.m., May 10, the total number of coronavirus infection cases in the country stands at 2,453," the ministry said in a statement.
So far, 1,897 patients have fully recovered from the disease, 10 people died.
It should be noted that in the Navoi region, which was earlier announced virus-free, new infection cases have been confirmed.