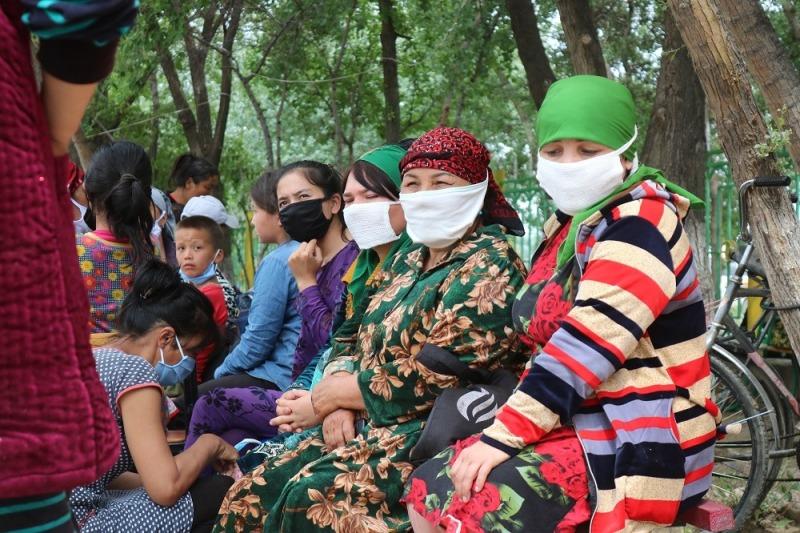 The Kyrgyz government has provided humanitarian aid to residents of the Syrdarya region who have been affected by the dam collapse in the Sardoba district, Kaktus.media reported.
The corresponding decision was signed by Prime Minister Mukhammedkalyi Abylgaziev.
The humanitarian aid received consists of one thousand tons of cement, 100 tons of rice and 10 tons of vegetable oil.
To remind, the Sardoba dam wall collapsed on May 1, flooding a large land area and damaging settlements both in Uzbekistan and Kazakhstan.