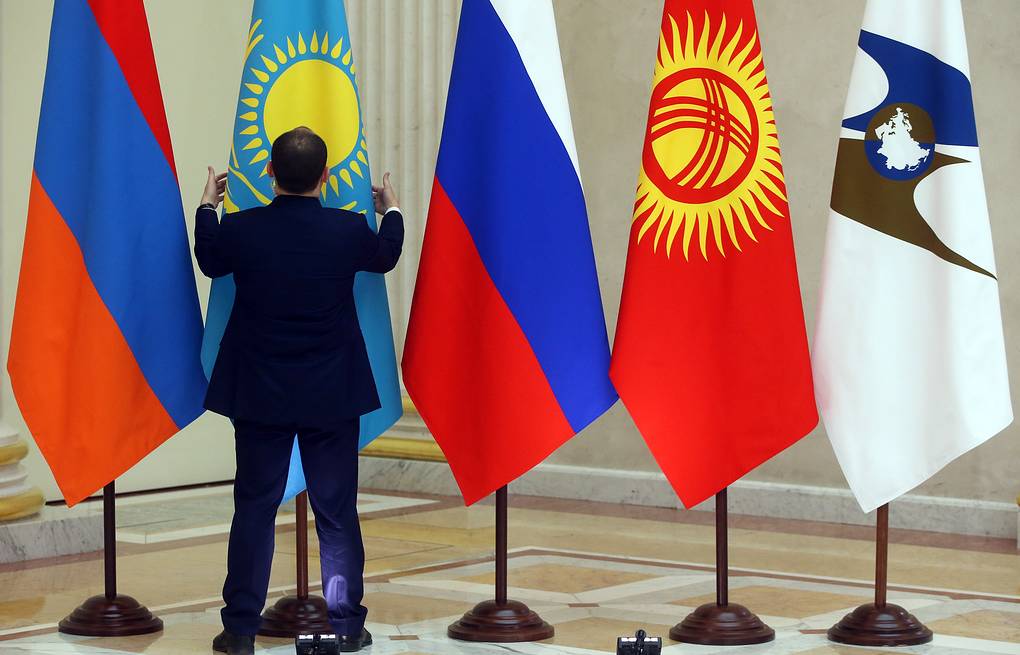 The IV plenary session of the upper house of parliament considered the issue of cooperation between Uzbekistan and the Eurasian Economic Union (EAEU).
According to supporters of establishing cooperation within the EAEU, cooperation with this organization further enhances the ability to increase foreign trade, implement major investment projects and regional clusters in the country, and develop regional ties in organizing industrial and trade zones.
Along with this, the opportunity will be created to export agricultural products to the EAEU member states without customs clearance.
Another feature is that cooperation with the EAEU will positively affect interests in the transport-communications sector and in the field of cargo transit, it will create great opportunities for our citizens who carry out their labor activities in the EAEU member states.
Senators, who did not support cooperation with this organization, expressed an opinion on its possible consequences: a decrease in the production rate in a number of sectors of our economy, loss of jobs to a certain extent, a slowdown in the processes of investment activity and industrial modernization.
They also noted an increase in prices for products of local manufacturers in a certain period, a negative impact on their competitiveness, as well as an increase in the volume of imported products in the domestic market. In addition, the risk of worsening the state of the trade balance and the balance of payments of the republic was emphasized. In addition, they spoke about the greater relevance for the country's interests in the issue of joining the World Trade Organization.
Upon completion of a heated and open discussion, senators approved the proposal for the participation of the Republic of Uzbekistan in the EAEU as an observer state.
An appropriate resolution of the Senate of Oliy Majlis has been adopted on this issue.